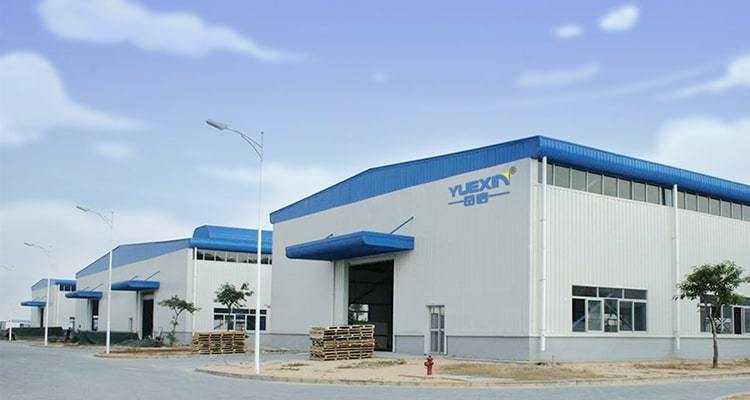 Yuexin brand - rain test chamber manufacturers
---
Company Profile:Guangzhou Yuexin Testing Equipment is a supplier of high quality testing equipment solutions for enterprises, focusing on waterproof testing equipment. Waterproof test equipment is also called IP waterproof test equipment, rainfall test chamber, waterproof testing machine, etc.
Product series: IPX12/34/56/78/9K environmental rain test chamber, IPXX comprehensive rain test chamber, rain test room, IP56X sand and dust test chamber, airtightness tester, ice and water impact test chamber, IPX56 waterproof test line for lamps and lanterns, camping tent/antenna/car rain test room, energy storage cabinet/charging pile/battery pack rain test device, transformer/outdoor cabinet Chassis / robot rain test program, salt spray test chamber, high and low temperature test chamber, constant temperature and humidity test chamber, case and bag series testing machine, tensile testing machine, battery washing testing equipment, non-standard rain test chamber products and other full range of environmental testing equipment - welcome to consult custom
Recommended Products
---
Outstanding quality and praise by word of mouth
Rainfall Test Chamber
Waterproof Test Device
Sand And Dust Test Chamber
IPX8 Water Immersion Test Device
Air Tightness Tester
Rainfall Test Room
Ice And water Shock Test Chamber
Other Environmental Test Equipment
Solutions - Customization & Design
---
Focused on helping companies provide rain test solutions for various industry product scenario types
New Energy Industry Rain Test Program
Outdoor Display Rain Test Program
Outdoor camping tent rainfall test program
Electric vehicle rain test program
Applications
---
Rain test-Scene Effect Display

Cooperation customer cases
---
36 industries, 3000+ customers, together choose Yuexin, has accumulated sales of more than 5000 units
Inverter waterproof testing—Yuexin flushing testing machine makes Sungrow testing more professional
---
In September 2018, Sungrow Power Supply Co., Ltd. and Yuexin reached a cooperation to purchase a customized IPX56 rain test chamber (including shower rain test chamber). Previously, Sungrow had found several companies that made waterproof testing equipment, and also built its own rain test chamber, but the waterproof testing equipment was not very easy to use and was prone to failure. After contacting Yuexin, Li Gong and his team of 4 people from the R&D Department came to Guangzhou to conduct an inspection visit to Yuexin.
View Details
Enter Yuexin Factory
---
Specialized in waterproof test equipment. Waterproof test equipment is also called IP waterproof test equipment, rainfall test chamber, waterproof testing machine, etc.
To meet the needs of users for personalization:
---
Focus, focus, and then focus on the rain test chamber equipment
10 years of factory strength Delivery to your door
20,000 square meters plant Free transportation to see the factory
Survey of the site 1 day to provide a design plan layout
Consultation - door-to-door communication - confirm the plan - sign the contract
Prepayment - order production - finished product testing - final payment - after-sales service
Full set of equipment super production
Master the core technology of test equipment, in line with national testing standards
Standard 6S production workshop, automatic production line, high efficiency production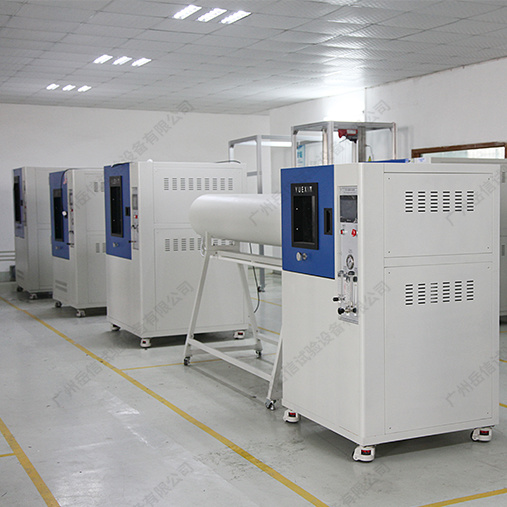 Raw material selection Quality assurance
Each raw material is supplied by high-quality brand manufacturers, durable, and all core components are imported brands
Each piece of equipment is subject to 48 hours continuous aging test to ensure that nothing goes wrong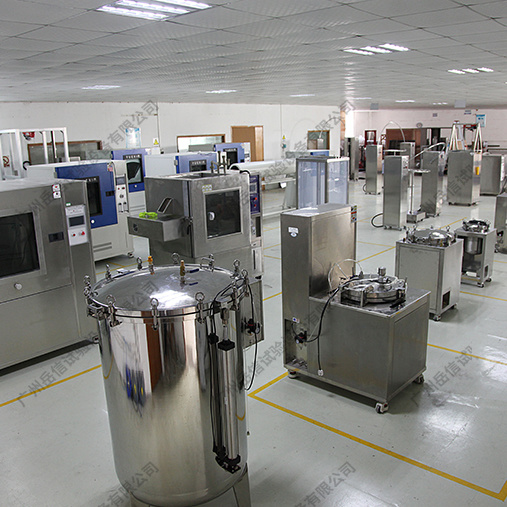 News
---
Pay attention to the dynamics of Yuexin, beautiful things are about to happen
Company News
Yuexin Wikipedia
The test method of ip67 waterproof tester and its meaning analysis
The ip67 waterproof tester is an instrument used to test the waterproof level of electronic products. It can conduct multiple tests such as hydrostatic testing, spray testing and soaking testing on electronic products under the condition of simulating the real environment. For different waterproof levels, the test methods and parameters will also be different.
Principle of power dustproof tester
So, what is the principle of the power dust tester? It is the working state of blowing dust through the blower in the environment where the medium is talcum powder to simulate the natural dust test through the artificial system. Its working principle is based on the following steps:
12 cubic large sand dust test chamber manufacturer
With the development of the electronic age, the manufacturers of dustproof and waterproof test devices in Guangdong alone are also dazzling. Recently, I saw that some users want to know more about the manufacturers of 12 cubic meters of large sand and dust test chambers, so as to choose a testing instrument that is more suitable for them. Let's talk about Yuexin's dustproof and waterproof testing equipment manufacturers:
Instructions and methods of waterproof test equipment for lamps and lanterns-Guangzhou Yuexin
As a rain test instrument, the lamp waterproof test instrument has a wide range of applications, such as household industry, automobile and auto parts industry, diving field, charging pile and other products that need to be waterproofed. So how does the waterproof test instrument of lamps and lanterns do waterproof test? Let me give you an example of ipx6 waterproofing to illustrate how to use it:
The sand and dust laboratory meets the standard requirements-Guangzhou Yuexin
After giving you popular science last time, there are many different types of sand and dust laboratories. One is the type of house that needs to build a foundation, and the other is the equipment for a large sand and dust test box. Both of them have their own characteristics. The criteria for meeting the conditions for this device are summarized below:
Analysis of the meaning of ip56 waterproof in ip56 waterproof testing machine-Guangzhou Yuexin
Everyone also knows that the classification of rain test chambers and sand dust test chambers is different. Among them, water spraying is divided into nine protection levels, while dust protection is divided into six categories. Recently, I have seen some users want to know about the ip56 waterproof testing machine, such as what does ip56 waterproof mean? Let me explain to you what it means:
E-Mail:yxipx@yxipx.com
Guangzhou Headquarter Address: 101, No.3, General Son, Pangxi Village, Dalong Street Office, Panyu District, Guangzhou
East China Office Address: No. 141, Lane 900, Lu Xiang District, Xinfeng North Road, Huaxin Town, Qingpu District, Shanghai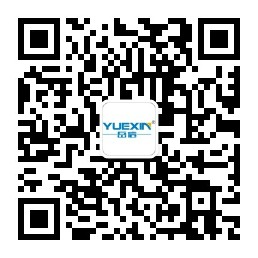 WeChat Public

WeChat Service

No.3 Jiangjunzi, Jiangxi Village, Dalong Street Office, Shiqi Town, Panyu District, Guangzhou City