Outdoor camping tent sunshade and rain test plan
---
---
program purpose
The sunshade and rain test program for outdoor camping tents is used to judge whether the performance of the product meets the requirements through verification, so as to facilitate product design, improvement, verification and factory inspection.
An Introduction
The sunshade and rain test scheme for outdoor camping tents complies with the relevant requirements of GB/T 27735-2011/ISO 5912:2003. It is used for outdoor tents and other products under the climatic conditions of simulating flushing and heavy rain. related performance tests.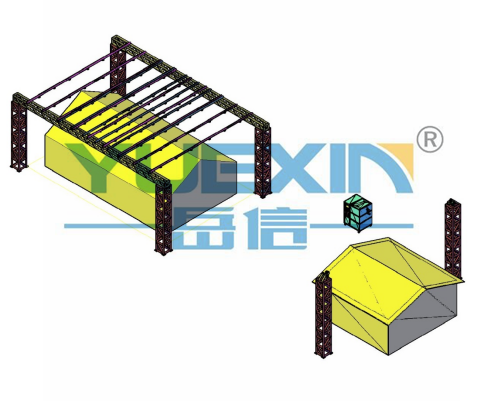 Outdoor camping tent sunshade and rain test plan - reference picture
[Control system] The electric control system and water supply system are integrated together, and it is equipped with casters. The integrity is good and it is easy to move. The water level float valve is installed in the water tank to automatically control the water intake to prevent the pump from being damaged due to lack of water. The test time can be set on the touch screen, the time setting range: 0-999min (adjustable), after the test is completed, it will automatically stop.
[Nozzle fixing] All are welded and formed by 304 stainless steel square pass 38*38*1.2: L500*W500*H4200. Fixed on the ground with M16 chemical anchor screws, the distance between the nozzles is 8000mm.
【Nozzle rotation system】Imported Panasonic servo motor (the use of servo motor has the advantages of low noise, accurate speed and angle, etc.)
program value
The quality inspection of outdoor camping tent sunshade and rain test program provides a customized test program to test the sunshade and waterproof function of various outdoor camping tents in a natural rain environment.
E-Mail:yxipx@yxipx.com
Guangzhou Headquarter Address: 101, No.3, General Son, Pangxi Village, Dalong Street Office, Panyu District, Guangzhou
East China Office Address: No. 141, Lane 900, Lu Xiang District, Xinfeng North Road, Huaxin Town, Qingpu District, Shanghai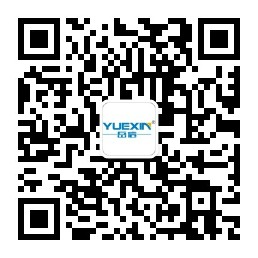 WeChat Public

WeChat Service

No.3 Jiangjunzi, Jiangxi Village, Dalong Street Office, Shiqi Town, Panyu District, Guangzhou City