LED lamp IPX5 water spray detection line test plan
---
---
program purpose
This scheme is mainly aimed at whether the waterproof performance of the shell of LED lighting fixtures is qualified under the natural environmental conditions of rainy days, humid environments, splashing water, and spraying. At the same time, the airtightness of LED lighting fixtures was also tested.
An Introduction
The technical scheme of the waterproof IPX5 water spray detection line of the lamp meets the waterproof grade IPX4 and IPX5 of GB/T 4208-2017 "Enclosure Protection Class (IP Code)". The investment, reduce the water spray time, improve the water spray efficiency.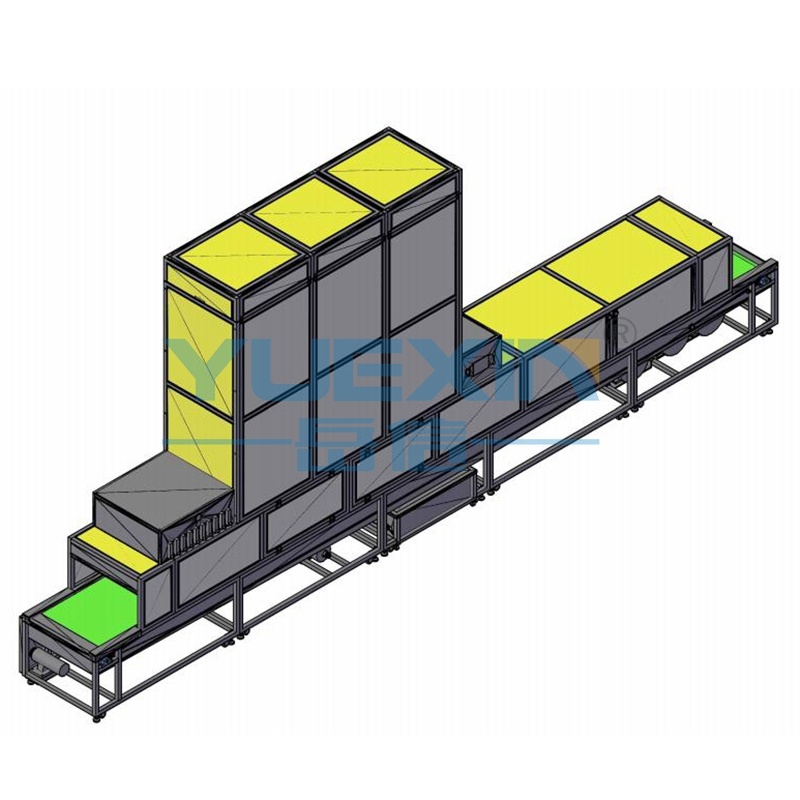 LED lamp IPX5 water spray detection line test plan - reference picture
[Spray rainfall] Water flow rate of each shower: 10L/min±5%, IPX5 flow rate: 12.5L/min, IPX5 spray gun aperture: ¢6.3mm, distance between spray gun and sample surface: 2.5-3 meters, spray area length 2.8 m, 6 spray guns, to ensure that the sample spraying time reaches 1min.
[Flow Control] Each spray gun or shower is equipped with a glass rotameter, a total of 10 flow meters, manually adjust the flow;
[Chain speed] The lamp is waterproof IPX5 water spray detection line technical solution Conveyor belt speed: 0.1-3m/min;
[Chain material] 304 stainless steel chain, sprayed with rubber paint on the surface, which can effectively increase friction and prevent sample damage;
【Drying system】A set of air knife drying system, the working principle of the air knife: After the compressed air enters the air knife, it is blown out at high speed with a thin airflow sheet with a thickness of only 0.05 mm. Through the Coanda effect principle and the special geometric shape of the air knife, this sheet air curtain can hold 30 to 40 times the ambient air at most, forming a thin, high-strength, high-flow impingement air curtain.
program value
The IPX5 water spray detection line technical solution provides a customized test plan for the quality inspection of LED lighting lamps, which can test the sealing performance of various lamps and the waterproof function of the lamps in the natural rain environment.
customer case
Xiamen Guangpu Electronics Co., Ltd.
Shenzhen Topshare Technology Co., Ltd.
Shenzhen Meister Optoelectronics Technology Co., Ltd.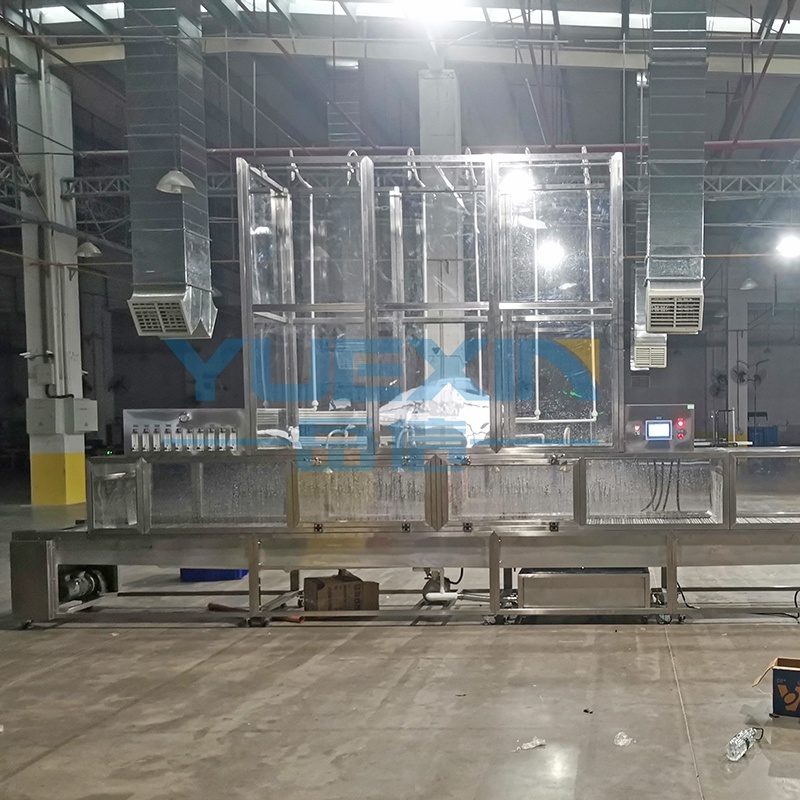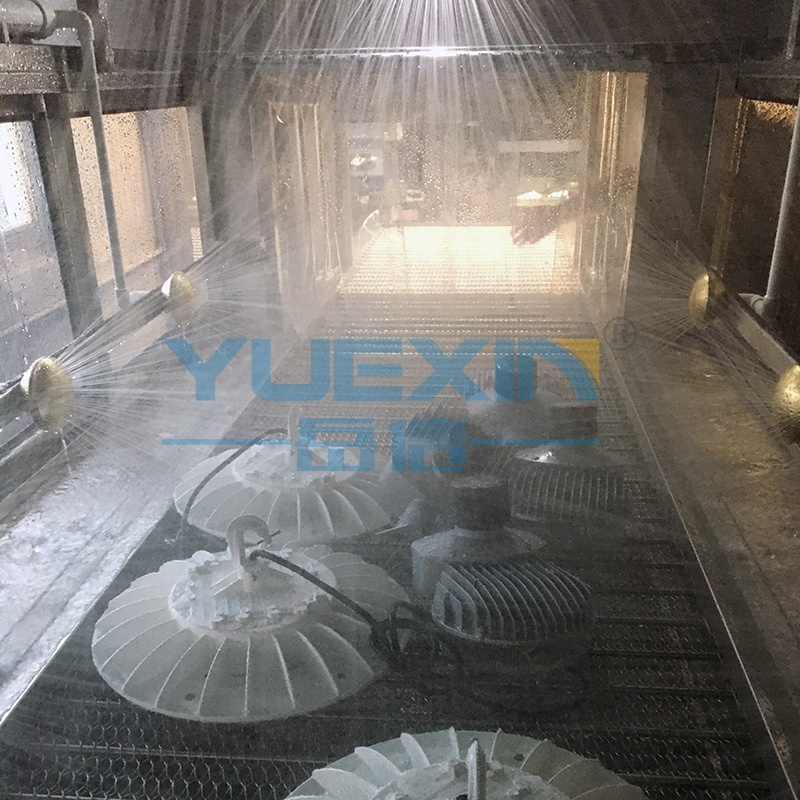 LED lamps IPX5 water spray detection line test plan - site map
E-Mail:yxipx@yxipx.com
Guangzhou Headquarter Address: 101, No.3, General Son, Pangxi Village, Dalong Street Office, Panyu District, Guangzhou
East China Office Address: No. 141, Lane 900, Lu Xiang District, Xinfeng North Road, Huaxin Town, Qingpu District, Shanghai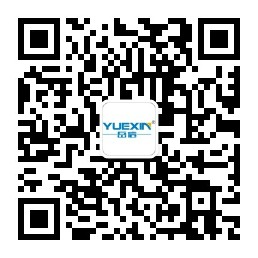 WeChat Public

WeChat Service

No.3 Jiangjunzi, Jiangxi Village, Dalong Street Office, Shiqi Town, Panyu District, Guangzhou City