Congratulations! Rongtai Electric officially put into use IP56X sand dust testing machine
---
| | |
| --- | --- |
| Transaction time: December 2019 | Customer location: Xinxiang |
| Test requirements: Dustproof testing of electrical machinery and equipment | Optional equipment: IP56X sand dust testing machine |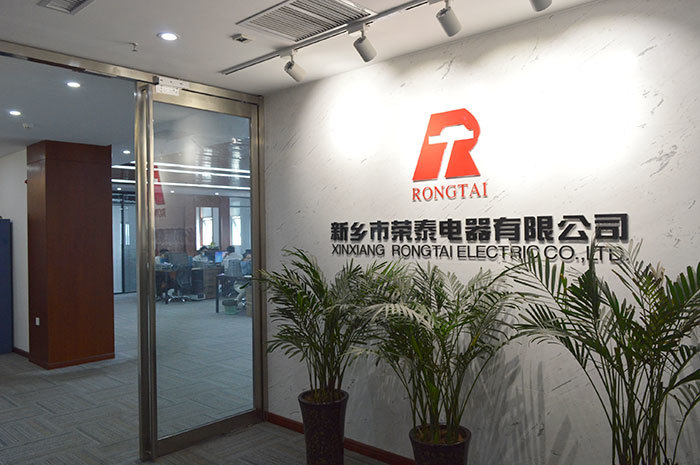 Xinxiang Rongtai Electric Co., Ltd.
Xinxiang Rongtai Electric Co., Ltd. has been focusing on the safety of vehicle circuits for nearly 20 years. At present, the central relay control box and load drive controller produced by the company are widely used in domestic mainstream construction machinery manufacturers. The business scope includes electrical machinery and equipment, electronic equipment, Wujiao, lock manufacturing and import and export business.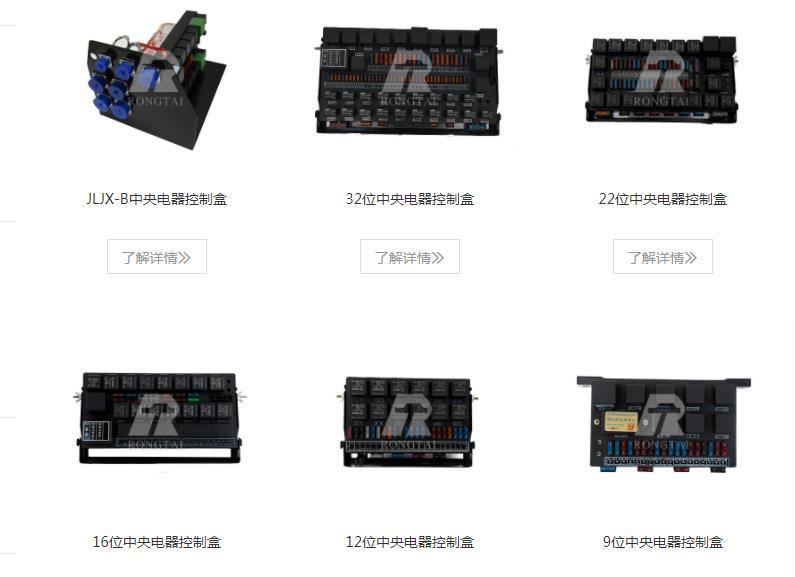 Xinxiang Rongtai Electric Co., Ltd.-Products
Rongtai Electric purchases an IP56X sand dust testing machine, which is mainly used for dust-proof testing of electrical machinery and equipment. Zhang Gong of Rongtai Electric searched for the keywords of rain test box and found our Yuexin. He left his contact information online. After many communications, he learned that Rongtai Electric needs an IP56X sand and dust testing machine. Zhang Gong said before I found several manufacturers of dust-proof test equipment, but none of them could meet their needs. Now I found Yuexin and hoped to provide a satisfactory solution. Knowing that Yuexin has also developed a dustproof test device while focusing on waterproof test equipment, word of mouth is also guaranteed.
The technical engineer of Yuexin provided a satisfactory solution to Mr. Zhang in three days. After the two parties communicated the details, the production department soon became busy. It took less than a month for the IP56X dust tester to complete The delivery went smoothly. Zhang Gong heard that the delivery was one month earlier than expected, and they all expressed their deep admiration for our Yuexin.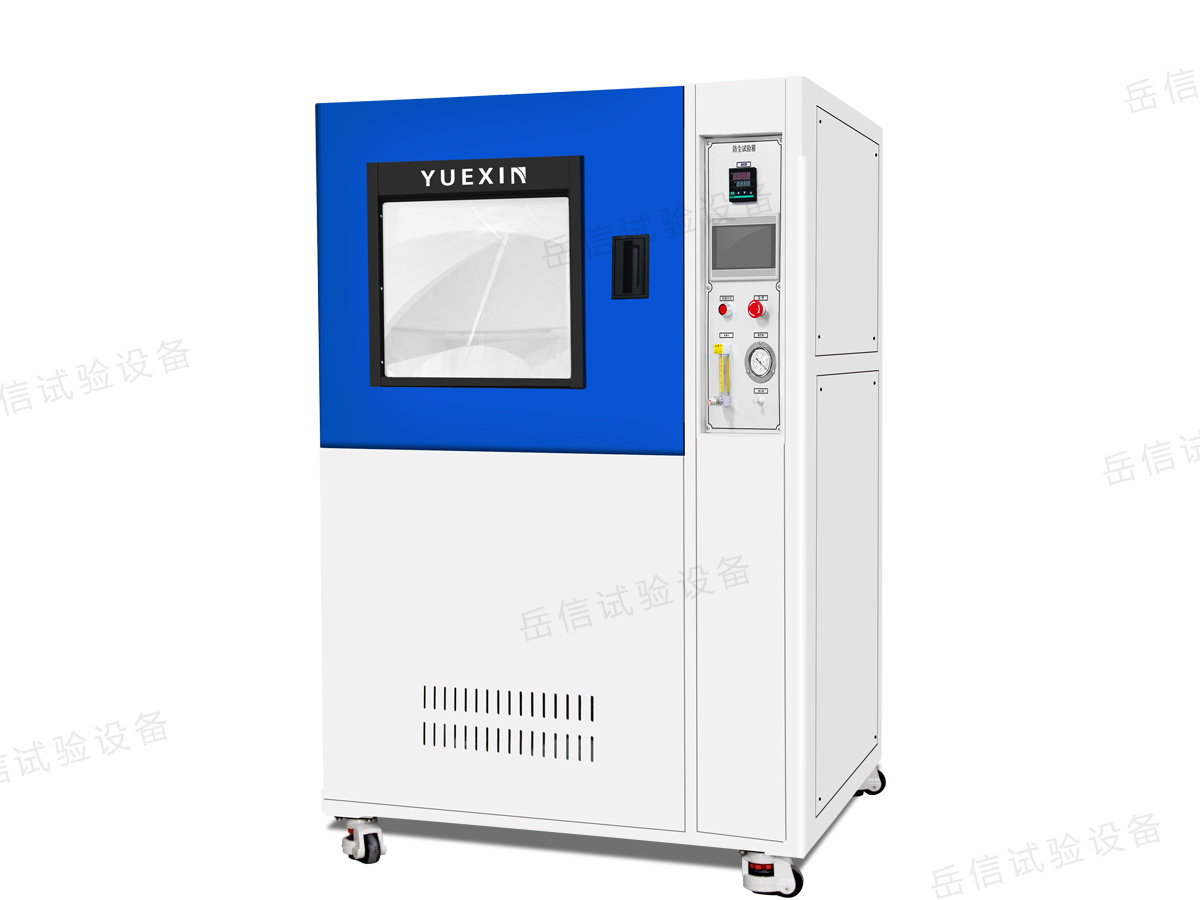 IPX56 sand dust testing machine - sample picture
The IP56X sand dust testing machine customized by Yuexin Company has several characteristics:
1. It is suitable for IP5X and IP6X waterproof level testing of products;
2. The inner box and turntable are all made of SUS304# stainless steel plate;
3. A vibrating device is installed inside the box, which can work alternately automatically to prevent dust from sticking to the box wall and condensing.
According to the feedback, the IP56X dust testing machine has been officially put into use.
Guangzhou Yuexin is a manufacturer focusing on providing waterproof and dustproof testing equipment, serving more than 6,000 customers across the country. It is a national high-tech enterprise and a small technology giant enterprise in Guangzhou. It has more than 35 patent certificates for waterproof testing equipment, quality assurance, Welcome to consult!
This article is an original article of Guangzhou Yuexin Test Equipment Co., Ltd. (official website: www.yxipx.cn), and may not be reproduced without permission.
E-Mail:yxipx@yxipx.com
Guangzhou Headquarter Address: 101, No.3, General Son, Pangxi Village, Dalong Street Office, Panyu District, Guangzhou
East China Office Address: No. 141, Lane 900, Lu Xiang District, Xinfeng North Road, Huaxin Town, Qingpu District, Shanghai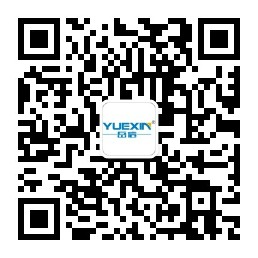 WeChat Public

WeChat Service

No.3 Jiangjunzi, Jiangxi Village, Dalong Street Office, Shiqi Town, Panyu District, Guangzhou City