Seaton lighting IPX1-9 overall rain laboratory installation site
---
| | |
| --- | --- |
| Transaction time: May 2018 | Customer location: Huizhou |
| Test requirements: Waterproof test of IP shell of lamps and lanterns | Optional equipment: IPX1-9+UL rain laboratory |

Established in 2006, Seaton Lighting is a professional and systematic lighting solution provider integrating design, production, marketing and service. Guided by a global vision and leading future application trends, the company has formed a full-field model covering hotels, real estate, stores, offices, exhibition halls, outdoors, home furnishing, public transportation, fire emergency, electrician, etc. according to the development characteristics and needs of market segments . Seton Lighting covers an area of ​​nearly 100,000 square meters. Seton Lighting stores are located all over the country, and two R&D centers have been established in Grafwitter in Germany and Huizhou in China. It has the first domestic lighting experience center, testing center and advanced R&D and production equipment. Seton Lighting Testing Center was accredited by China National Accreditation Service for Conformity Assessment (CNAS).
Yuexin has been focusing on the field of IP waterproof testing equipment for many years, and has always relied on the quality and service of the equipment to win praise from users. This kind of word-of-mouth marketing has been verified in Huizhou Xidun Lighting. In May 2018, the R&D department of Seaton Lighting contacted Yuexin and invited Yuexin to come to him to formulate a complete rain laboratory plan. After the engineer came to measure, he provided him with a complete layout plan. After three consultations, the two sides reached a consensus. Due to the wide range of business involved in Sidon, we finally chose to do a complete set of IPX1-9 rain test chambers. At the same time, due to foreign-related business, UL American standard rain test equipment was added at the same time in the later stage.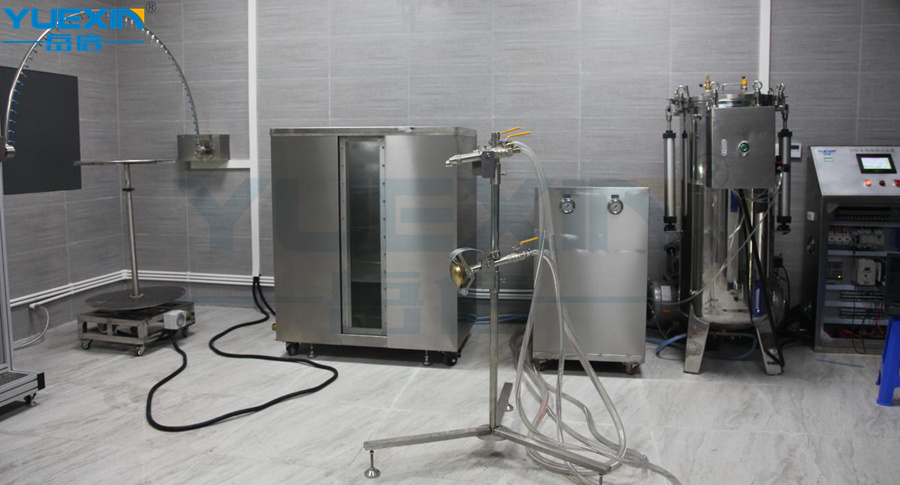 Seton Lighting — IPX1-9+UL rain test laboratory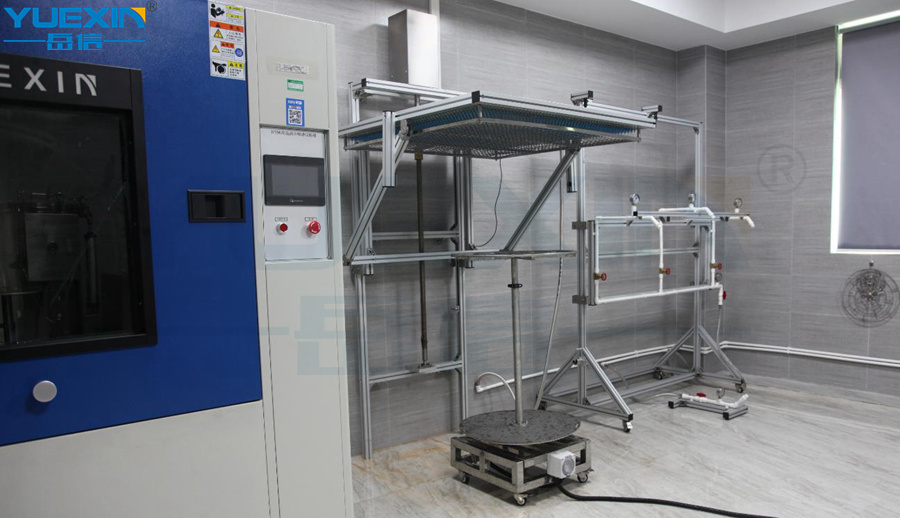 Seton lighting rain laboratory installation completed - on-site photo
In the end, relying on their down-to-earth attitude in making equipment, Yuexin built a complete IP waterproof level testing laboratory for Seaton in just 20 days. At the same time, Yuexin engineers continued to work overtime at the Sidon site and successfully completed the installation and commissioning. This kind of perseverance has also won the trust and praise of customers.
When receiving a follow-up interview, Yang Gong of Seton Lighting expressed his respect for Yue Xin with several "thanks". He said that if the branch company has other waterproof test items, it will definitely look for you, Yue Xin.
This article was originally created by Yuexin Company, please indicate the source ( www.yxipx.cn) for reprinting.
E-Mail:yxipx@yxipx.com
Guangzhou Headquarter Address: 101, No.3, General Son, Pangxi Village, Dalong Street Office, Panyu District, Guangzhou
East China Office Address: No. 141, Lane 900, Lu Xiang District, Xinfeng North Road, Huaxin Town, Qingpu District, Shanghai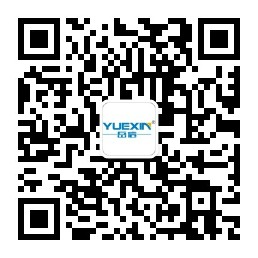 WeChat Public

WeChat Service

No.3 Jiangjunzi, Jiangxi Village, Dalong Street Office, Shiqi Town, Panyu District, Guangzhou City