UAV giant DJI and Yuexin cooperated for the first time, and the waterproof test room was successfully delivered
---
| | |
| --- | --- |
| Transaction time: September 2017 | Customer Location: Shenzhen |
| Test requirements: UAV waterproof test | Optional equipment: IPX1-8 waterproof test room |

As the world's top independent research and development and manufacturer of drone flight platforms and imaging systems, DJI has always focused on leading technologies and cutting-edge products . Starting from the earliest commercial flight control system, gradually developed and launched ACE series helicopter flight control system, multi-rotor flight control system, somersault cloud series professional flight platform S1000, S900, multi-rotor integrated machine Phantom, Ronin three-axis handheld gimbal systems and other products. Not only has it filled a number of technical gaps at home and abroad, but it has also become a global leader in the same industry .
In the past, drones could only fly in clear weather because they were not waterproof enough. But this limitation has now been broken. In particular, DJI's drones are now very waterproof.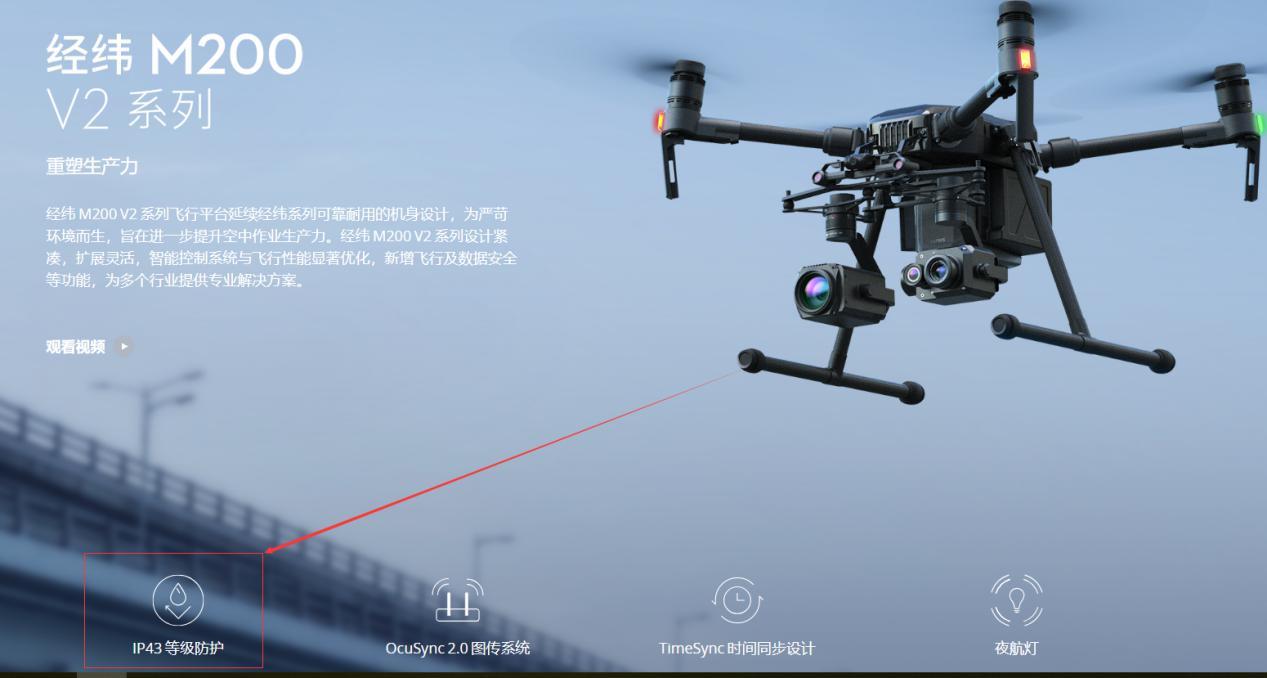 Matrice M2000 , protection class IP43 The picture comes from the official website of DJI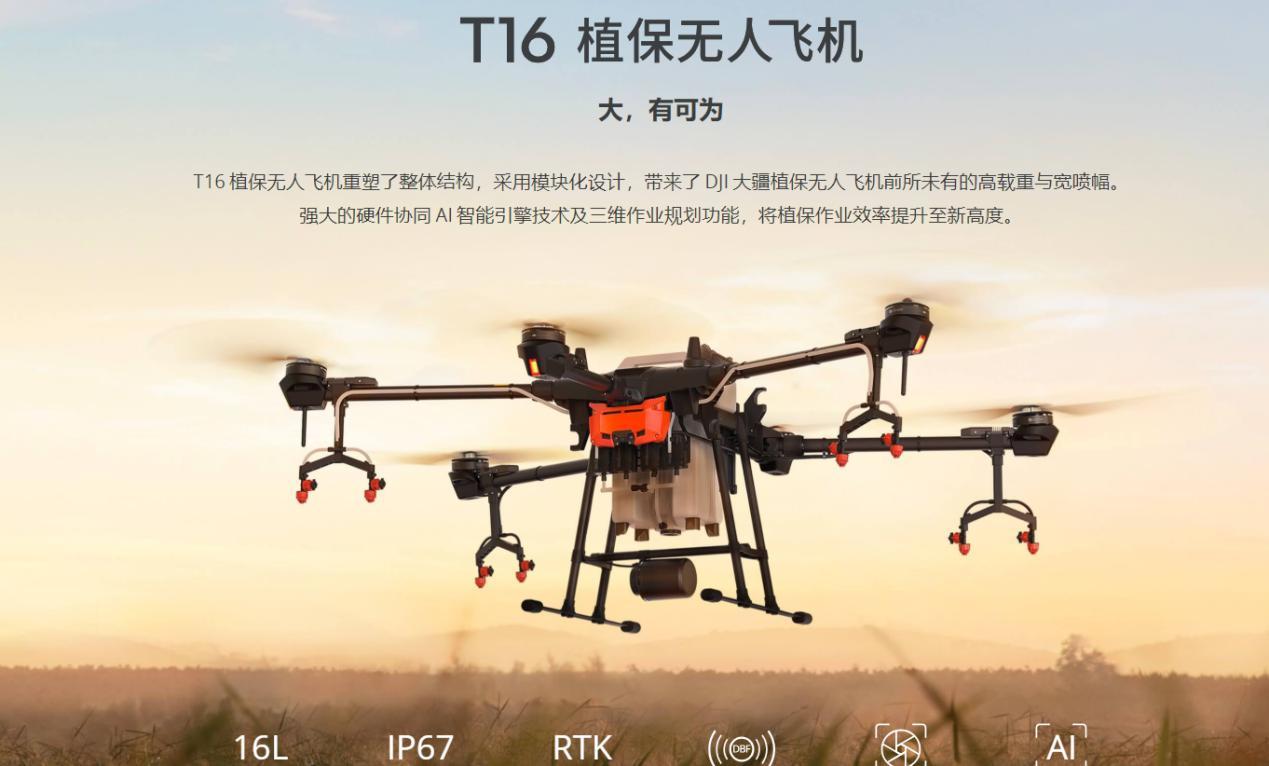 The protection level of plant protection drones is IP67 . The picture comes from the official website of DJI Innovations
In addition to professional-grade technological products in the field of drones, DJI also has unique research on action cameras. The recently launched Osmo action camera has been researched and developed for many years. It not only has high-definition quality, but also can be used underwater ( 11-meter water depth protection).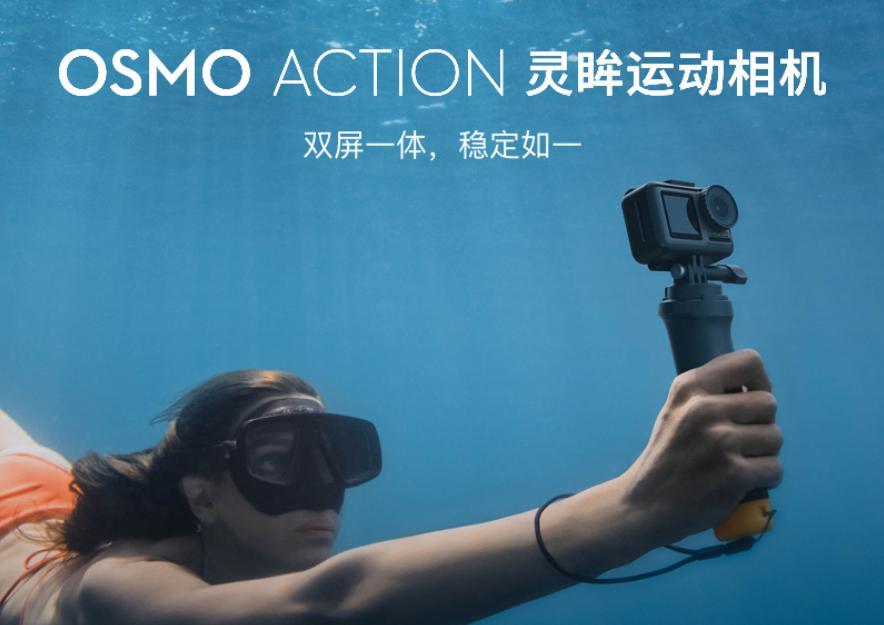 Image source: DJI official website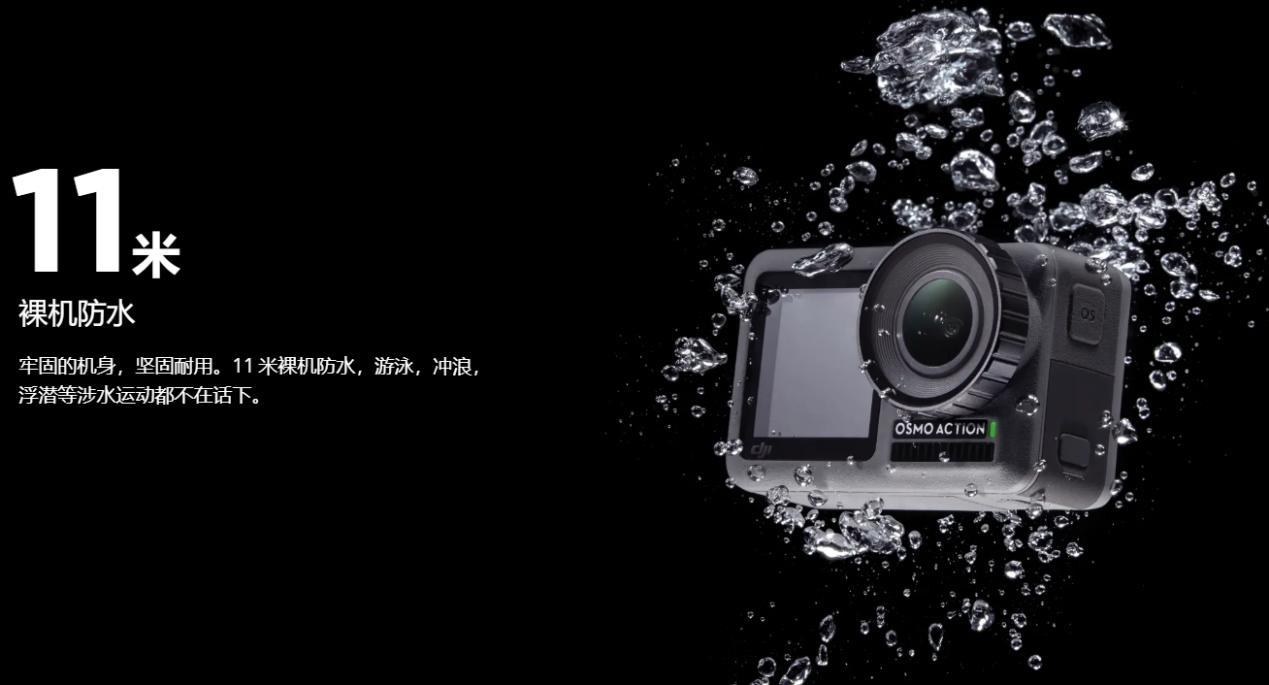 DJI Action Camera IP68 Level Image Source: DJI Innovations Official Website
In September 2017, Shenzhen Dajiang Innovation Technology Co., Ltd. and Yuexin Company reached a cooperation agreement, and Yuexin Company was designated to provide the solution of IPX1-8 waterproof test room and provide related waterproof testing equipment.
At present, the waterproof laboratory has completed the acceptance work and is officially put into use.
Due to the non-disclosure agreement signed by both parties, other relevant information will not be made public for the time being, please understand.
This article was originally created by Yuexin Company, please indicate the source ( www.yxipx.cn) for reprinting.
E-Mail:yxipx@yxipx.com
Guangzhou Headquarter Address: 101, No.3, General Son, Pangxi Village, Dalong Street Office, Panyu District, Guangzhou
East China Office Address: No. 141, Lane 900, Lu Xiang District, Xinfeng North Road, Huaxin Town, Qingpu District, Shanghai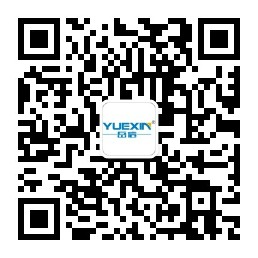 WeChat Public

WeChat Service

No.3 Jiangjunzi, Jiangxi Village, Dalong Street Office, Shiqi Town, Panyu District, Guangzhou City