The waterproof laboratory of Henan Quality Supervision and Inspection Institute was completed
---
| | |
| --- | --- |
| Transaction time: April 2018 | Customer Location: Zhengzhou City |
| Test requirements: provide testing services | Optional equipment: IPX12/IPX34 rain test device |

Henan Provincial Institute of Product Quality Supervision and Inspection was established in 1980. It is a comprehensive product quality supervision and inspection institution established in accordance with the law and has a third-party impartial status. It was approved by the General Administration of Quality Supervision, Inspection and Quarantine in 2005 and 2006, and authorized by the National Certification and Accreditation Administration Committee . Two national-level testing centers, the National Vehicle Ethanol Gasoline Quality Supervision and Inspection Center and the National Grain, Oil and Meat Products Quality Supervision and Inspection Center; it is the chairman unit of the National Quick-frozen Food Production License Professional Technical Committee and the National Certification and Accreditation Supervision and Administration Commission, the Ministry of Health, and the Ministry of Agriculture The first batch of food re-inspection institutions certified by the Ministry of Food and Drug Administration; it is the certification inspection institution for product production licenses, CCC certification certificates and pesticide production approval certificates.
In April 2018, Yuexin cooperated with Henan Product Quality Supervision and Inspection Institute, and the cooperation project was IPX1-7 waterproof laboratory. At present, this set of waterproof laboratory has been put into use.
R1200mm pendulum pipe rain test device - customer site
This time, in order to meet the testing needs of most of the customers' products, Yuexin customized a set of lifting turntables that can bear 300kg at the customer's request. The diameter of the turntable is 1000mm, and it can be continuously powered on for testing.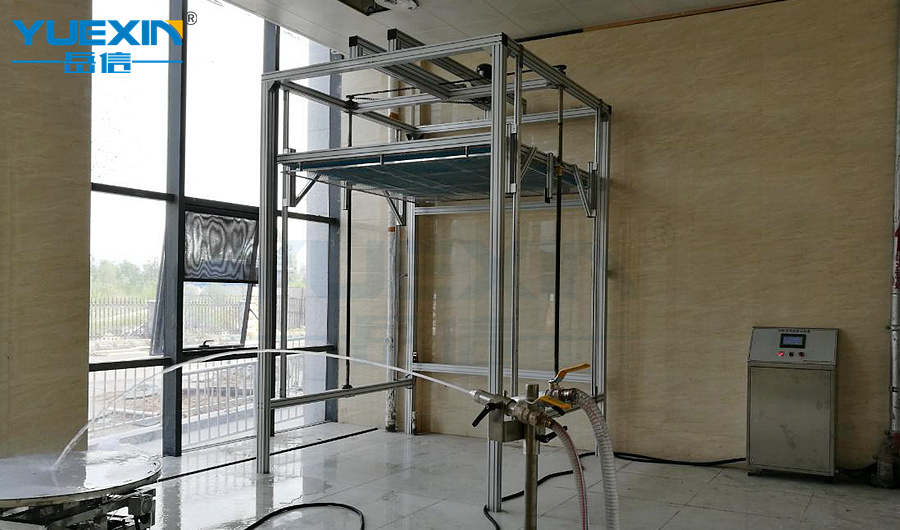 Vertical dripping test device - customer site
Similarly, in order to apply dripping test to products of various sizes, the equipment provided to Henan Product Supervision and Inspection Institute this time is a dripping device with an area of ​​2200×2200mm. In order to achieve a smooth lifting, this time it uses multi-gears to rotate with shafts, and cooperates with the sliding of the four upright guide rails on the left and right, so that the drip plate can be lifted and lowered smoothly, and the lifting process is noiseless.
Mr. He said, Yuexin's equipment is very good. Our large-scale dripping device should be the first and second in China. It seems that it is better to find a professional to buy equipment.
This article was originally created by Yuexin Company, please indicate the source ( www.yxipx.cn) for reprinting.
E-Mail:yxipx@yxipx.com
Guangzhou Headquarter Address: 101, No.3, General Son, Pangxi Village, Dalong Street Office, Panyu District, Guangzhou
East China Office Address: No. 141, Lane 900, Lu Xiang District, Xinfeng North Road, Huaxin Town, Qingpu District, Shanghai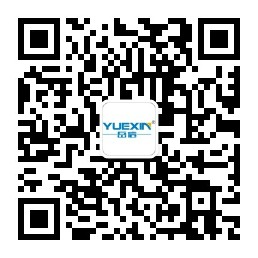 WeChat Public

WeChat Service

No.3 Jiangjunzi, Jiangxi Village, Dalong Street Office, Shiqi Town, Panyu District, Guangzhou City