Inspection robot rain detection—Yuexin's strength has won the deep trust of Yijiahe
---
| | |
| --- | --- |
| Transaction time: March 2019 | Customer location: Nanjing |
| Test requirements: inspection robot waterproof test | Optional equipment: two sets of IPX3-6 waterproof test room |

Yijiahe Technology Co., Ltd., headquartered in China (Nanjing) Software Valley, is a high-tech enterprise in the field of robotics. The company is committed to the research and development, manufacturing and Promotion and application, with a series of intelligent robot technologies and products, can provide diversified intelligent products and services for various industries. On June 12, 2018, Yi Jiahe was listed on the A-share main board of the Shanghai Stock Exchange (stock abbreviation: Yi Jiahe, stock code: 603666) .
In December 2018, Yi Jiahe Technology reached cooperation with Yuexin. Two sets of comprehensive rain test rooms are provided by Yuexin Company. The shower room is independently designed and manufactured by Yuexin Company according to customer requirements, and can meet various shell protection standards such as GB4208 and IEC60529. A liftable turntable with a load capacity of 300kg is adopted, which can hold inspection robots and other products smoothly.
Inspection robot image source: Yi Jiahe Technology official website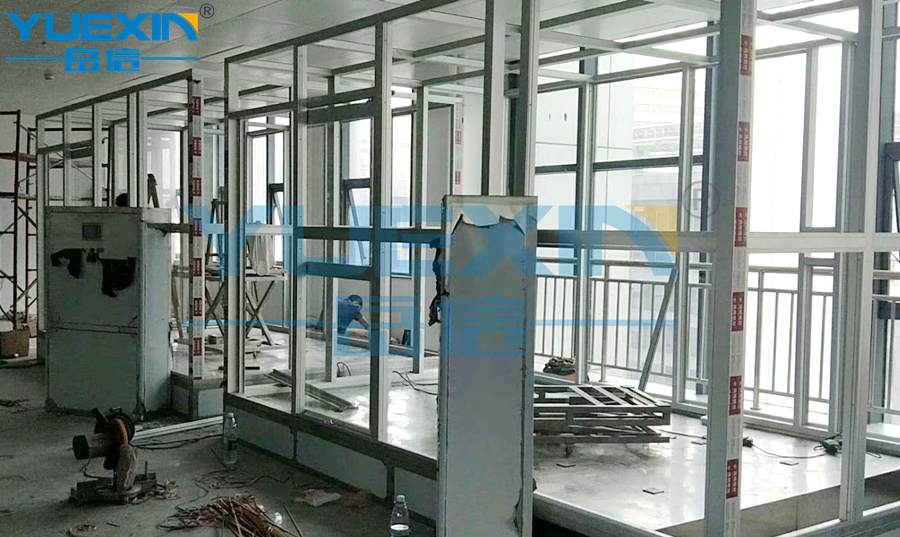 IPX3-6 rain test room - pre-installation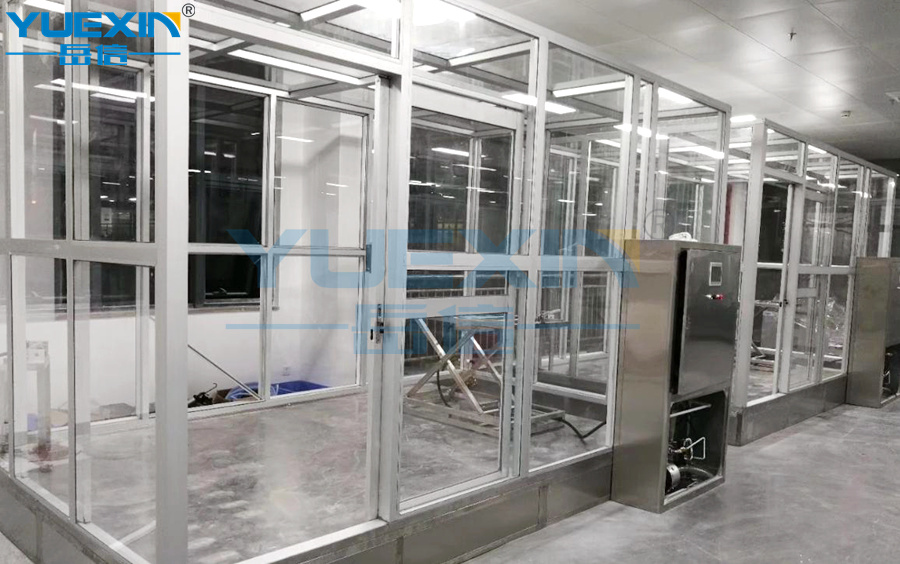 IPX3-6 rain test room - installation and commissioning completed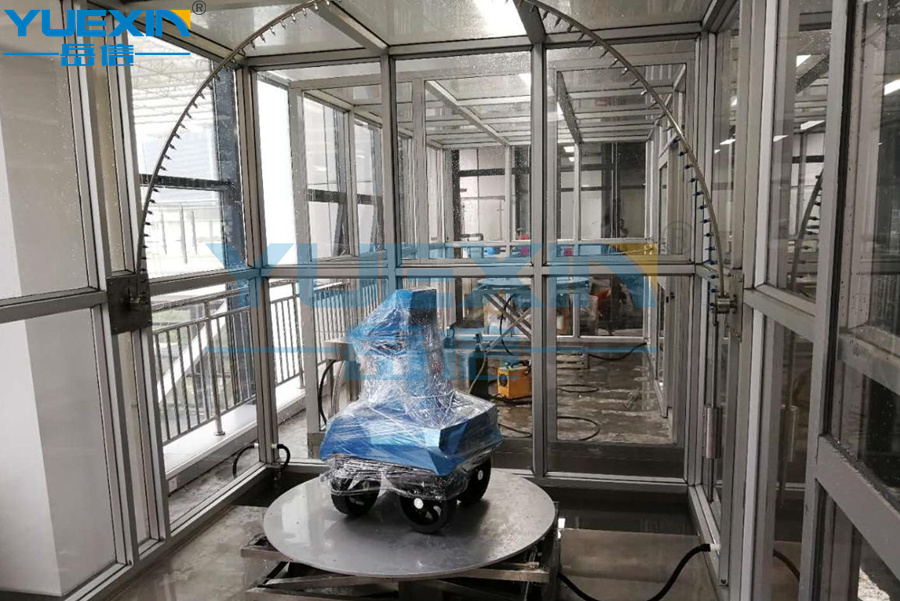 On-site acceptance work - Yi Jiahe Technology Laboratory site
The device is specially designed by Yuexin Company for the waterproof test of inspection robots. The shower room is an integral structure, with an external central control cabinet, which can centrally control the four test states of IPX3-6. The built-in circulating water tank in the room can keep the shower water reused, which saves a lot of resources for customers who do tests every day.
At present, the rain test room has been accepted by the customer and put into formal use.
This article was originally created by Yuexin Company, please indicate the source for reprinting ( www.yxipx.cn)
E-Mail:yxipx@yxipx.com
Guangzhou Headquarter Address: 101, No.3, General Son, Pangxi Village, Dalong Street Office, Panyu District, Guangzhou
East China Office Address: No. 141, Lane 900, Lu Xiang District, Xinfeng North Road, Huaxin Town, Qingpu District, Shanghai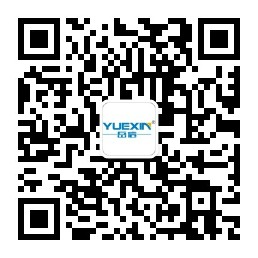 WeChat Public

WeChat Service

No.3 Jiangjunzi, Jiangxi Village, Dalong Street Office, Shiqi Town, Panyu District, Guangzhou City