Inverter waterproof testing—Yuexin flushing testing machine makes Sungrow testing more professional
---
| | |
| --- | --- |
| Transaction time: July 2018 | Customer location: Hefei |
| Test requirements: Inverter IP65 waterproof test | Optional equipment: IPX56 water spray test device |

Sungrow Power Supply Co., Ltd. is a national key high-tech enterprise focusing on the R&D, production, sales and service of new energy power supply equipment such as solar energy, wind energy, energy storage, and electric vehicles. The main products include photovoltaic inverters, wind energy converters, energy storage systems, new energy vehicle drive systems, surface photovoltaic floating bodies, smart energy operation and maintenance services, etc., and is committed to providing world-class photovoltaic power station solutions. Since its establishment in 1997, the company has always focused on the field of new energy power generation, adhered to market demand-oriented, technological innovation as the power source of enterprise development, and cultivated a professional R&D team with rich R&D experience and strong independent innovation capabilities. It has successively undertaken more than 20 major national science and technology planning projects, and presided over the drafting of a number of national standards. It is one of the few enterprises in the industry that has mastered multiple independent core technologies.
Sungrow -IP waterproof test room
In September 2018, Sungrow Power Supply Co., Ltd. and Yuexin reached a cooperation to purchase a customized IPX56 water spray test device (including shower test device). Previously, Sungrow had found several companies and built its own waterproof laboratory, but the equipment was not very easy to use and prone to failure. After contacting Yuexin, Li Gong and his team of 4 people from the R&D Department came to Guangzhou to conduct an investigation visit to Yuexin.
Since Yuexin is a professional manufacturer of waterproof testing equipment, Li Gong has great confidence in both the production process and the use of exhibition hall equipment. A few days later, our engineers were also invited to give guidance on the renovation of their existing waterproof test room. At present, the IPX56 flushing test room has been put into use in the waterproof test room of Sungrow.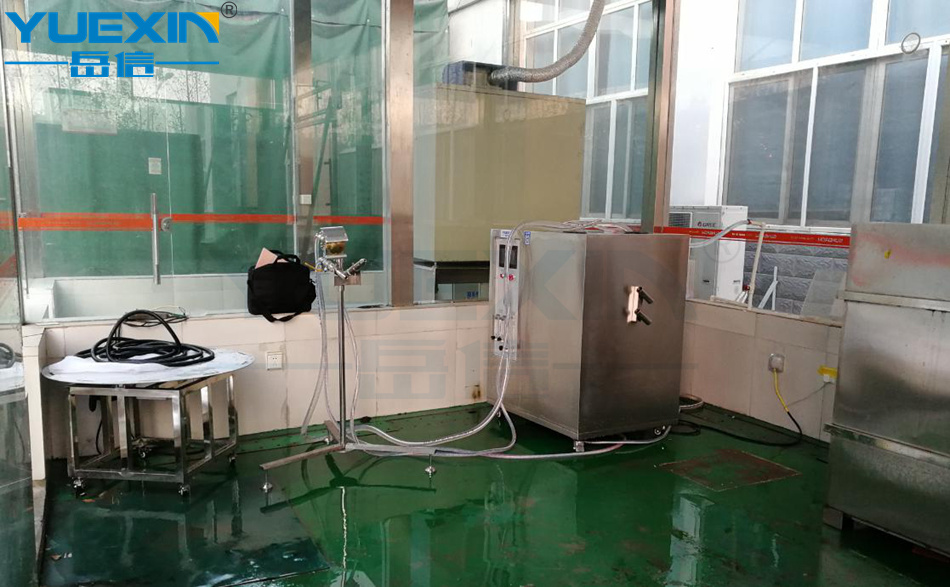 Yuexin IPX56 flushing test machine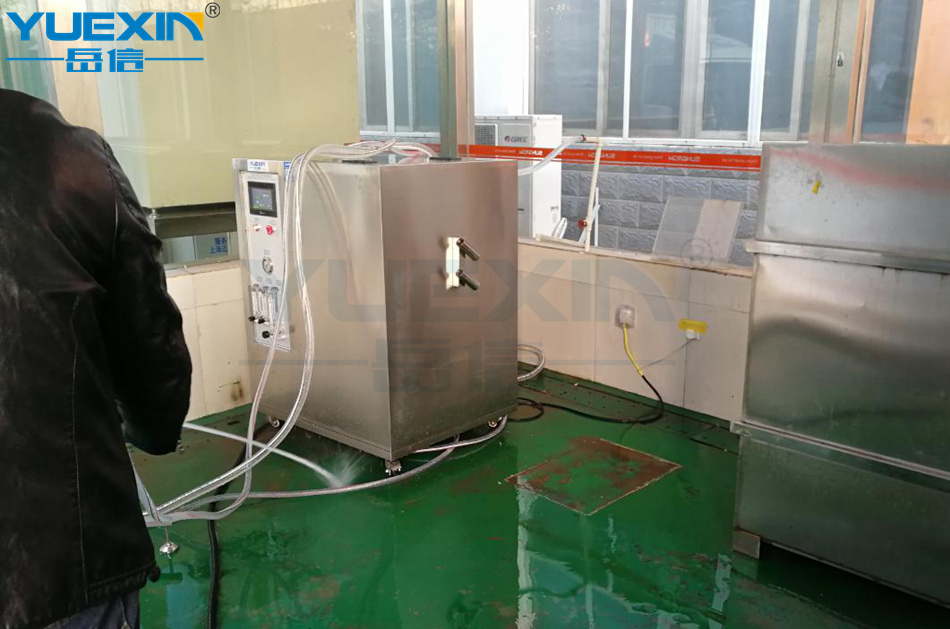 IPX56 flushing test device - on-site real shot
This article was originally created by Yuexin Company, please indicate the source ( www.yxipx.cn) for reprinting.
E-Mail:yxipx@yxipx.com
Guangzhou Headquarter Address: 101, No.3, General Son, Pangxi Village, Dalong Street Office, Panyu District, Guangzhou
East China Office Address: No. 141, Lane 900, Lu Xiang District, Xinfeng North Road, Huaxin Town, Qingpu District, Shanghai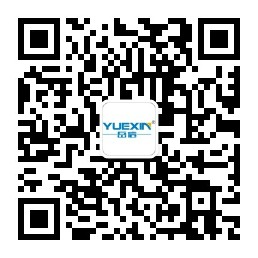 WeChat Public

WeChat Service

No.3 Jiangjunzi, Jiangxi Village, Dalong Street Office, Shiqi Town, Panyu District, Guangzhou City