The sand dust test box was successfully delivered to Jiangsu Longteng for quality inspection of electric tools
---
| | |
| --- | --- |
| Transaction time: May 2018 | Customer Location: Hangzhou |
| Test requirements: provide testing services | Optional equipment: sand dust test chamber |

Jiangsu Longteng Electric Tools Quality Inspection Co., Ltd. was established in May 2018 (the original Huai'an Longteng Power Safety Tool Testing Service Center was established in 2008), located in the industrial concentration area of ​​Nanzha Town, Huai'an District, Huai'an City. The company is located in The industrial and commercial bureau has a registered capital of 10.5 million yuan and convenient transportation. It is a professional testing organization for enterprise safety production tools in Huaian. The safety supervision department checks the quality of safety equipment.
In May 2018, Yuexin Sand Dust Test Chamber was successfully delivered to Jiangsu Longteng Electrical Equipment Quality Inspection Co., Ltd. The size of this dust test chamber is 1000×1000×1000mm, which is suitable for testing services of most electrical appliances.
The sand and dust test chamber mainly simulates dust, sandstorm and other environments by blowing talc powder (200 mesh) by a fan . During the test, the sample to be tested is placed in the box, and the test is carried out by repeated cycles of dust blowing and vibration.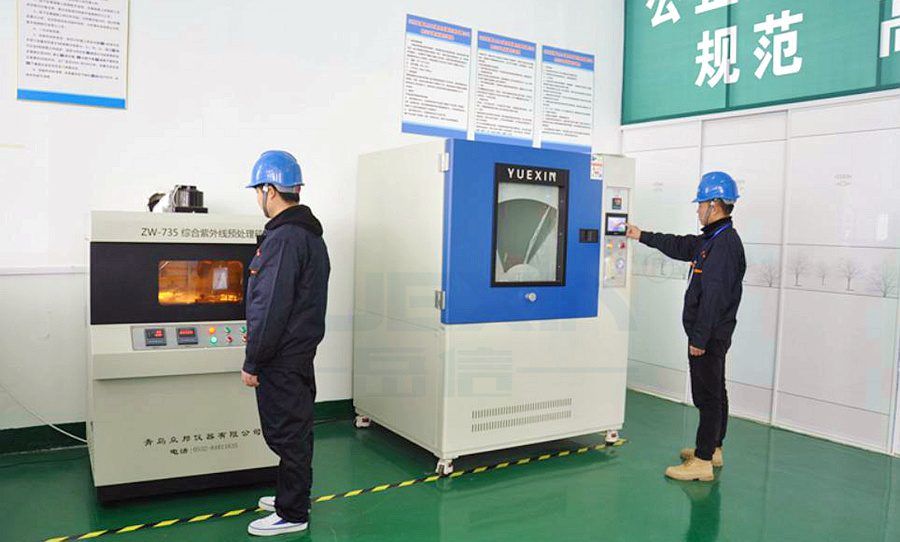 Yuexin sand dust test chamber - customer laboratory site
At present, the dust test chamber has been put into normal use.
This article was originally created by Yuexin Company, please indicate the source ( www.yxipx.cn) for reprinting.
E-Mail:yxipx@yxipx.com
Guangzhou Headquarter Address: 101, No.3, General Son, Pangxi Village, Dalong Street Office, Panyu District, Guangzhou
East China Office Address: No. 141, Lane 900, Lu Xiang District, Xinfeng North Road, Huaxin Town, Qingpu District, Shanghai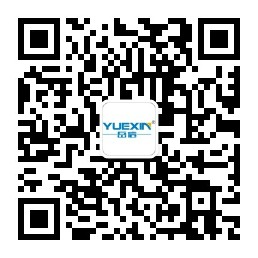 WeChat Public

WeChat Service

No.3 Jiangjunzi, Jiangxi Village, Dalong Street Office, Shiqi Town, Panyu District, Guangzhou City