Harness airtightness inspection—Yuexin airtightness equipment makes Changchun Jieyi full inspection easier
---
| | |
| --- | --- |
| Transaction time: September 2018 | Customer Location: Changchun |
| Test requirements: automotive wiring harness IP67 test | Optional equipment: air tightness equipment/dustproof test box/water immersion box |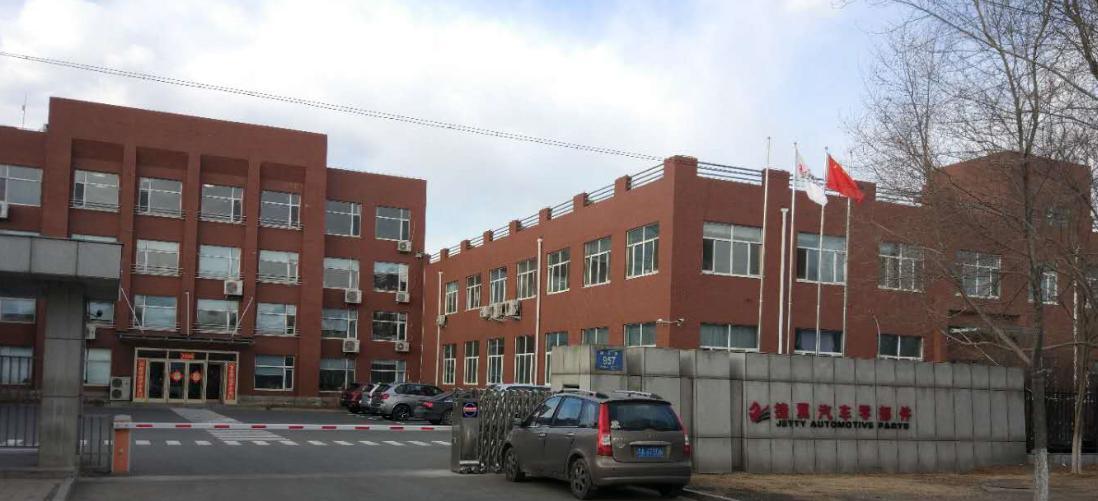 Changchun Jieyi has focused on the automobile industry for more than ten years. The company adheres to the marketing concept of "quality, price, service and integrity", insists on continuously improving product functions, and continuously improves the quality and speed of after-sales service, thus greatly promoting management methods and With the continuous improvement of the level, and relying on the unique market vision and the entrepreneurial spirit of daring to innovate, the company has become a Chinese automotive wiring harness and automotive interior enterprise, and a representative of national well-known brands .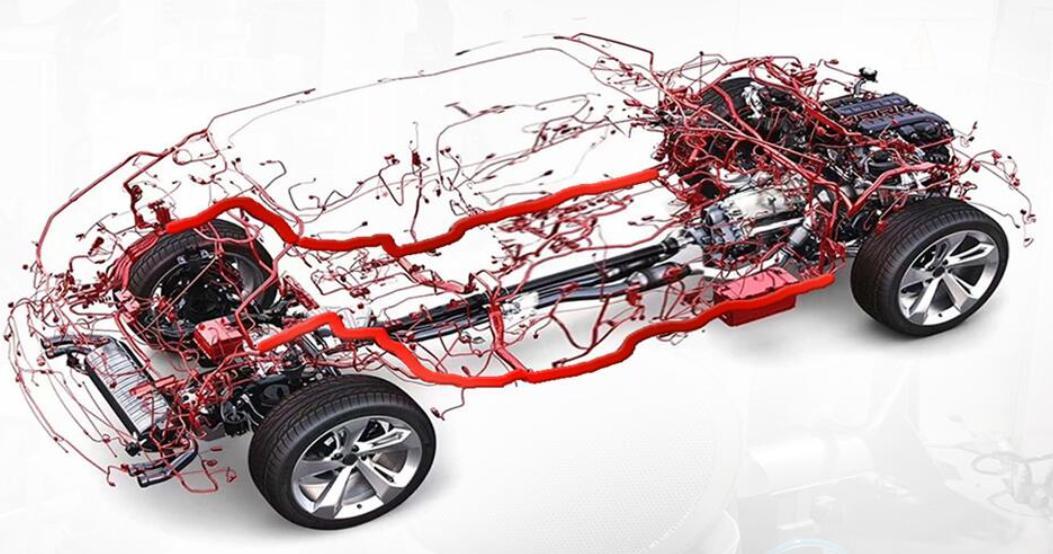 As a professional manufacturer of automotive wiring harnesses, Changchun Jieyi has always attached great importance to its own quality control. During the communication with Yuexin, the quality supervisor of Jieyi said that their car wiring harness has been soaked in water before, which is not very rigorous and professional. This time, they are going to purchase a complete set, and they will really do IP67 dustproof and waterproof level . All the testing instruments have been bought back, so you don't have to worry about others saying that the tests we do are unprofessional. In addition, Liugong also stated that their wiring harnesses must undergo a full inspection to control the quality and ensure that the sealing performance of each wiring harness meets the requirements before leaving the factory.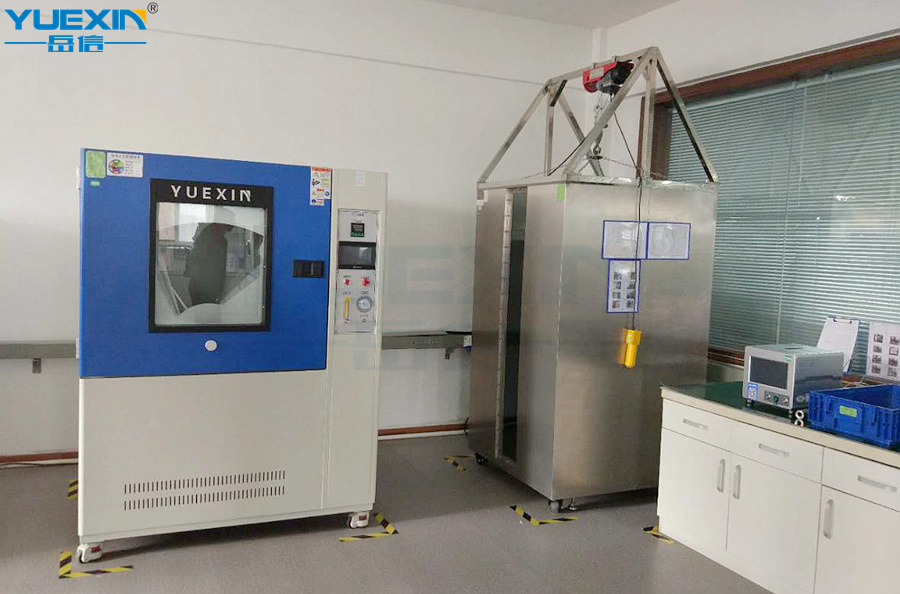 Jetwing laboratory site - dust box (left) / immersion box (right)
Yuexin company focuses on IP waterproof test equipment. The current projects mainly include waterproof test equipment, dustproof test equipment, and air tightness equipment. Although the delivery time of Jieyi is relatively urgent this time (delivery within 10 days), it does not bother us, Yuexin. Thanks to the production material management system, the colleagues in the production department of Yuexin completed the assembly and debugging of the equipment within one week after receiving the order, and delivered the equipment directly to the customer company three days later.
Later, during a return visit, I heard from Liugong that I really thank you this time. Under normal circumstances, the delivery time does not need to be so urgent. The main reason is that a large customer came to audit the factory, so the request was rather urgent. Fortunately, it was you who were looking for it at that time. If it was done by other companies, the delivery could not be delivered on time, and the impact would be bad. Thank you Yuexin Company.
This article was originally created by Yuexin Company, please indicate the source ( www.yxipx.cn) for reprinting.
E-Mail:yxipx@yxipx.com
Guangzhou Headquarter Address: 101, No.3, General Son, Pangxi Village, Dalong Street Office, Panyu District, Guangzhou
East China Office Address: No. 141, Lane 900, Lu Xiang District, Xinfeng North Road, Huaxin Town, Qingpu District, Shanghai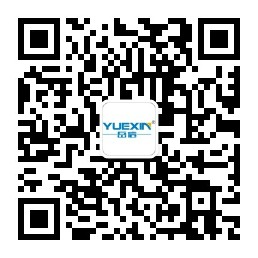 WeChat Public

WeChat Service

No.3 Jiangjunzi, Jiangxi Village, Dalong Street Office, Shiqi Town, Panyu District, Guangzhou City