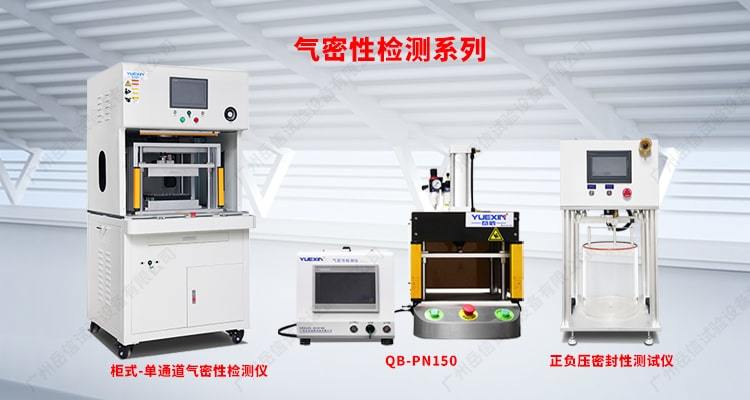 Introduction to Air Tightness Tester
---
General application areas: small household appliances, valve fittings, communication base station equipment, medical devices, wires, outdoor monitoring products, aluminum alloy die-casting products, welding products leakage detection, mainly used to determine whether there is leakage by comparing the gas pressure difference before and after balance, and to check whether the sealing of the product is qualified or qualified

Product series:
Sealing equipment such as single double/four channel airtightness detection, cabinet airtightness, energy meter, 5-meter positive and negative pressure airtightness detector, battery pack airtightness detection, airtightness tester, 5-meter positive and negative pressure airtightness detector, etc
Customization of Air Tightness Tester Requirements
---
2.5 second judgment result, batch use on the production line, with an accuracy of up to 1Pa

Customization of tooling fixtures
Based on the shape and size of products in various industries Provide free tooling design

Multi-channel testing
Fast efficiency in single, dual, and four channel testing Customized cabinet type airtightness model that meets four tooling tests

Imported components * high-precision
Adopting imported brand sensors Accuracy up to 1Pa

Cost savings
Replacing traditional on-site testing Save time and labor costs

Applicable to multiple industries
Applicable connectors, cameras, valves, charging guns New energy vehicles and components, food packaging bags, electronic and power products

Compliant with standards
Meet the airtightness performance testing standards of different products and industry standards for airtightness testing

Ensure product quality
2.5 second judgment result, rapid detection of product sealing leakage value

便捷操作
Easy to understand, easy to operate, and improve work efficiency
Six Advantages of Air Tightness Testing
---
Manufacturer specializing in the production of rain test chamber equipment
Source manufacturers, reduce intermediate links, and provide one-step service.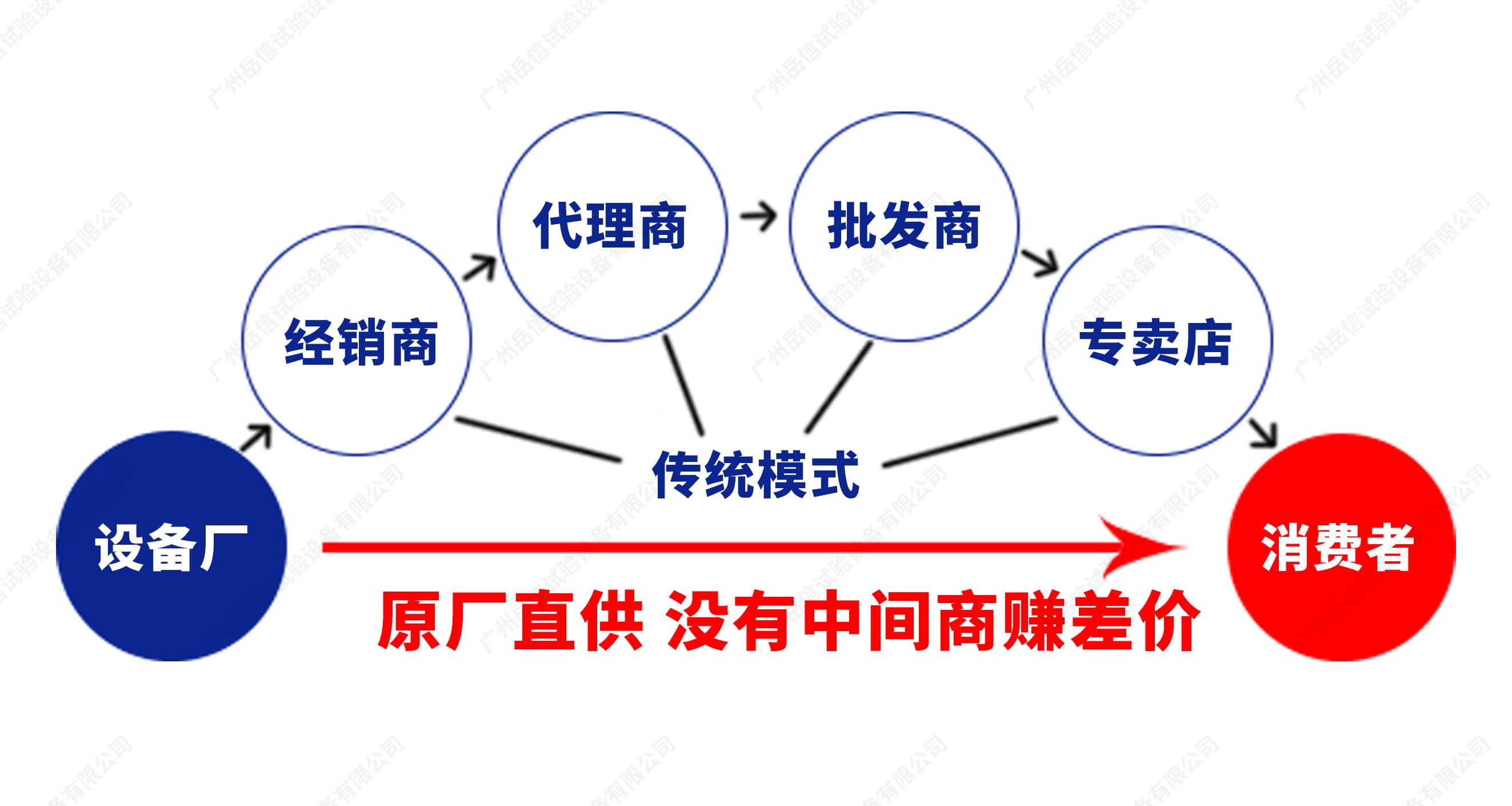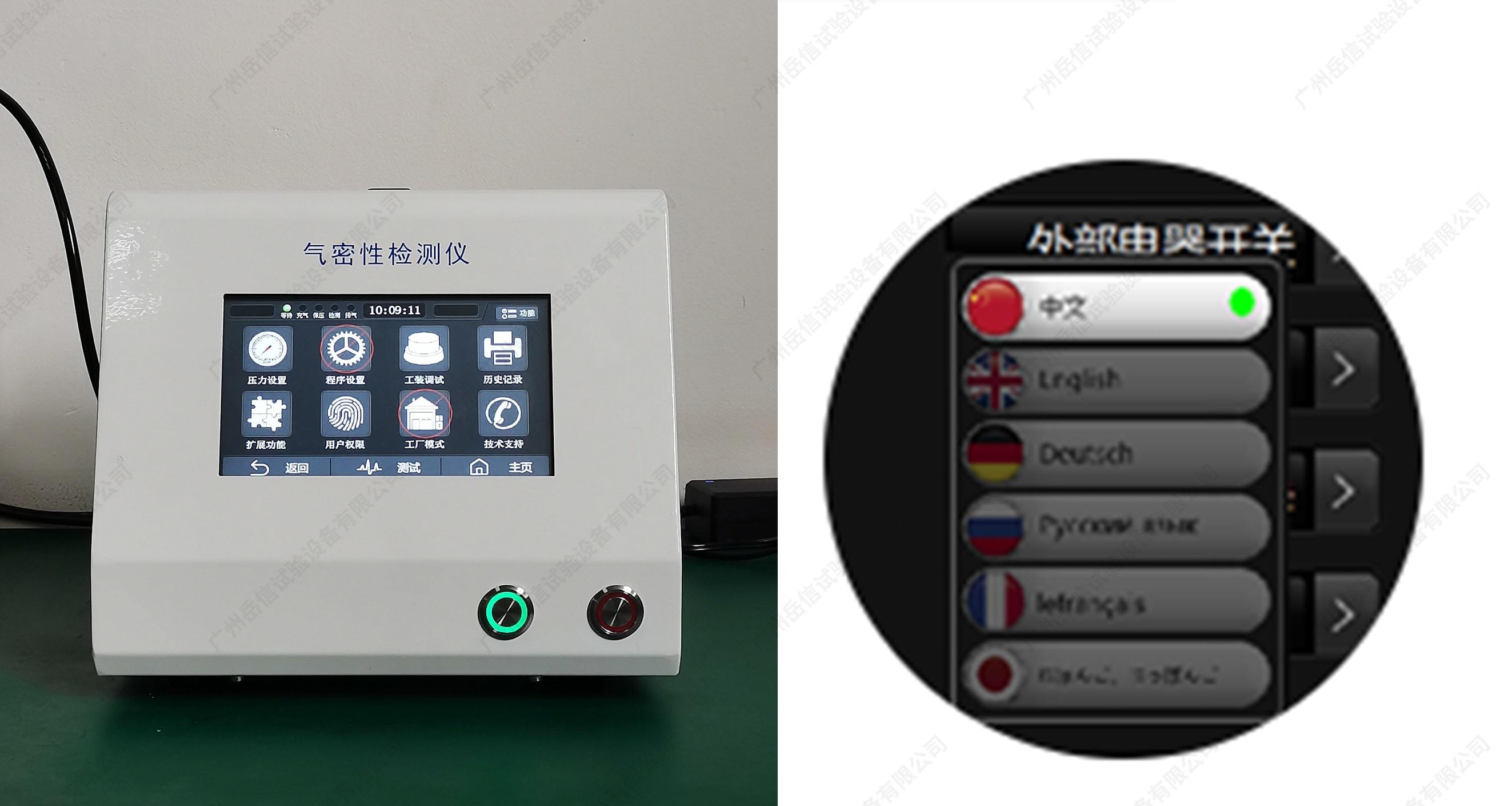 02 Free switching of six languages
Equipped with six languages, can freely switch between Chinese, English, Russian, German, Japanese, and Spanish
Sufficient stock available for customization, shipping, and door-to-door delivery at any time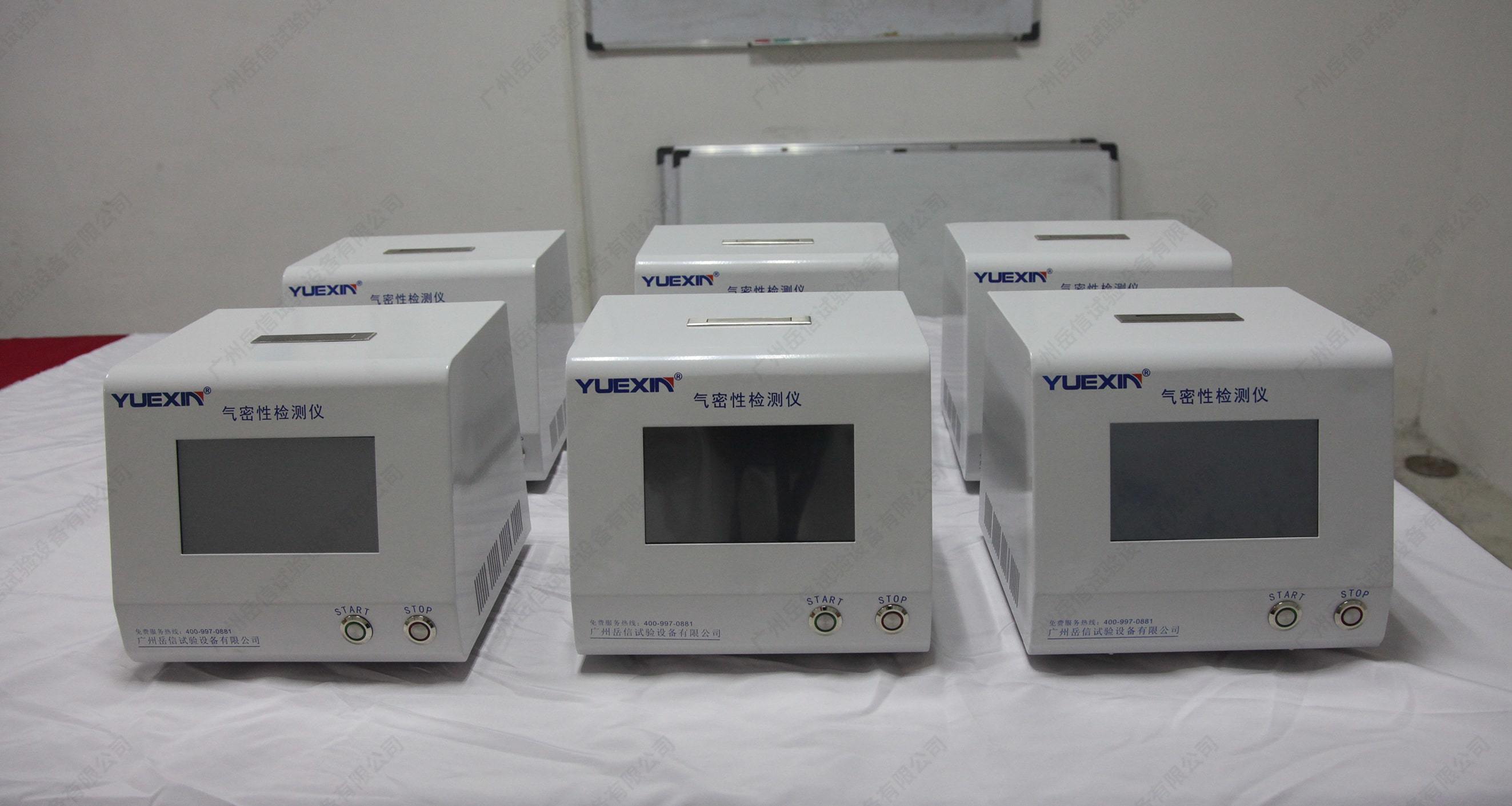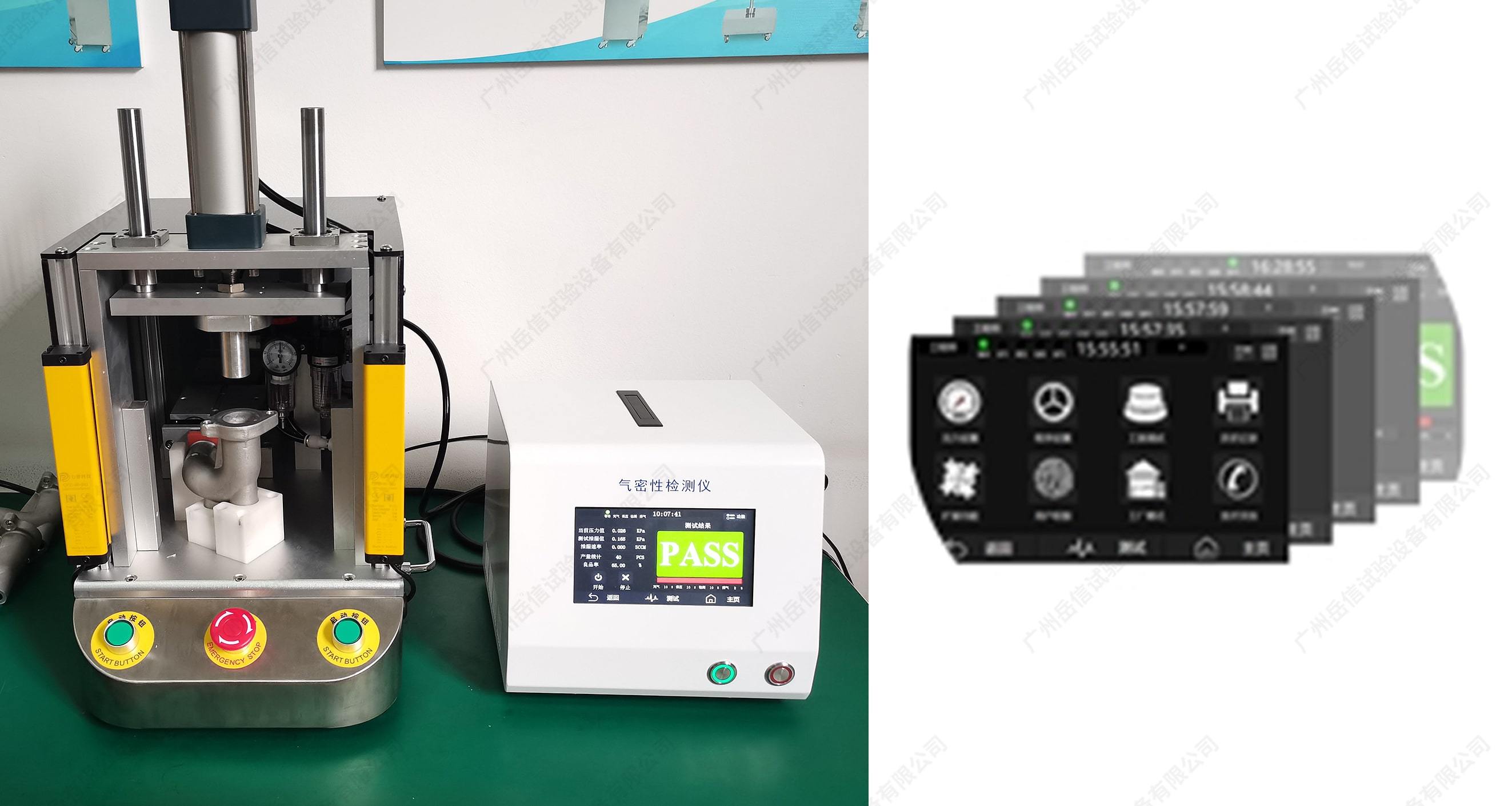 04 Intelligent system * easy to operate
Independently developed system, three step detection, 1+99 subroutines, one input, recyclable
05 Quality Assurance * Third Party Certification
After more than 30 quality inspections, and able to pass third-party measurement institutions, on-site measurement certification, and issue relevant measurement reports.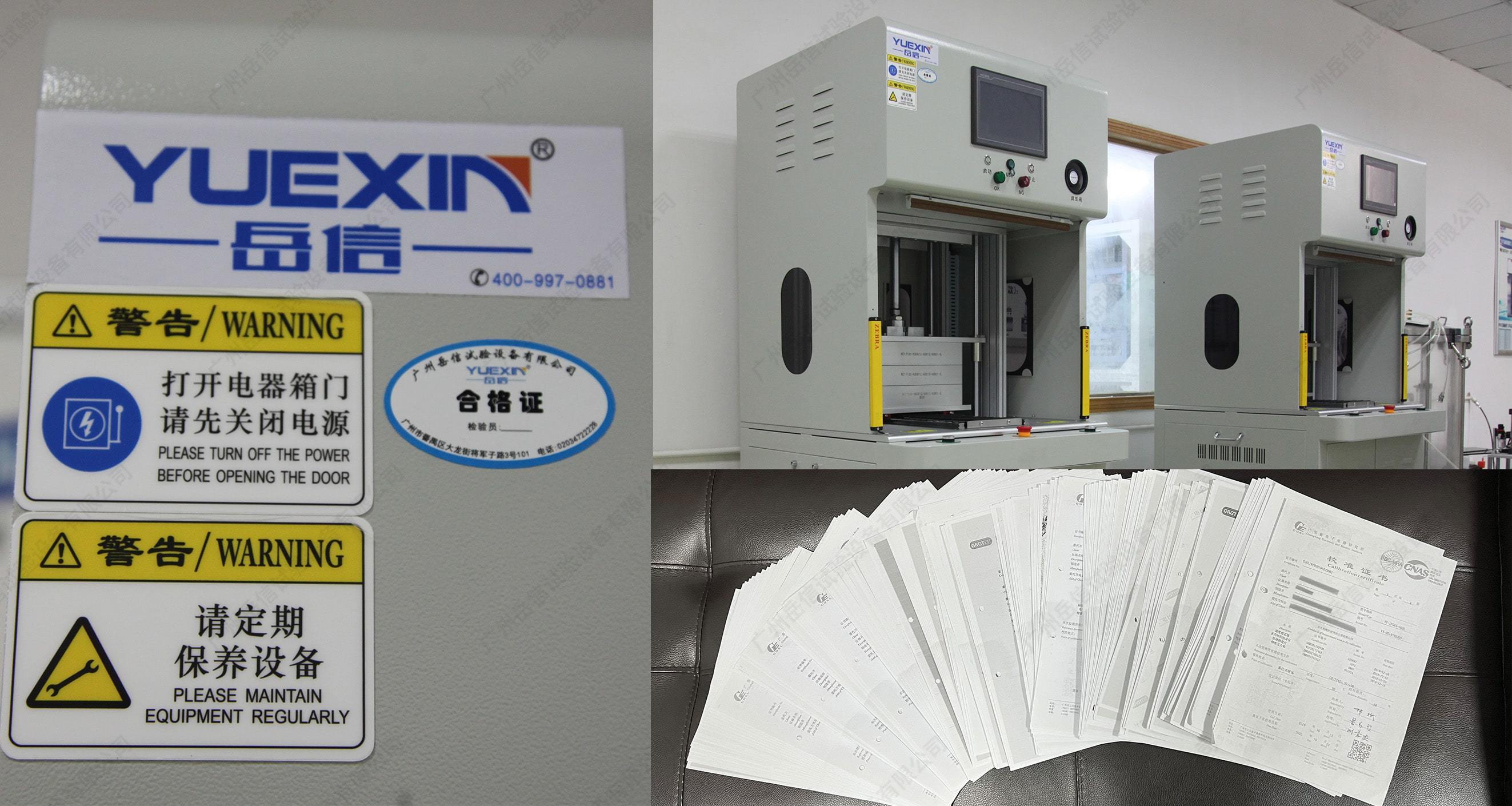 06 National postal package * lifelong maintenance
Free package delivery nationwide, negotiated delivery in remote areas, and commitment to lifelong maintenance.
Photo Gallery
---
The details show the quality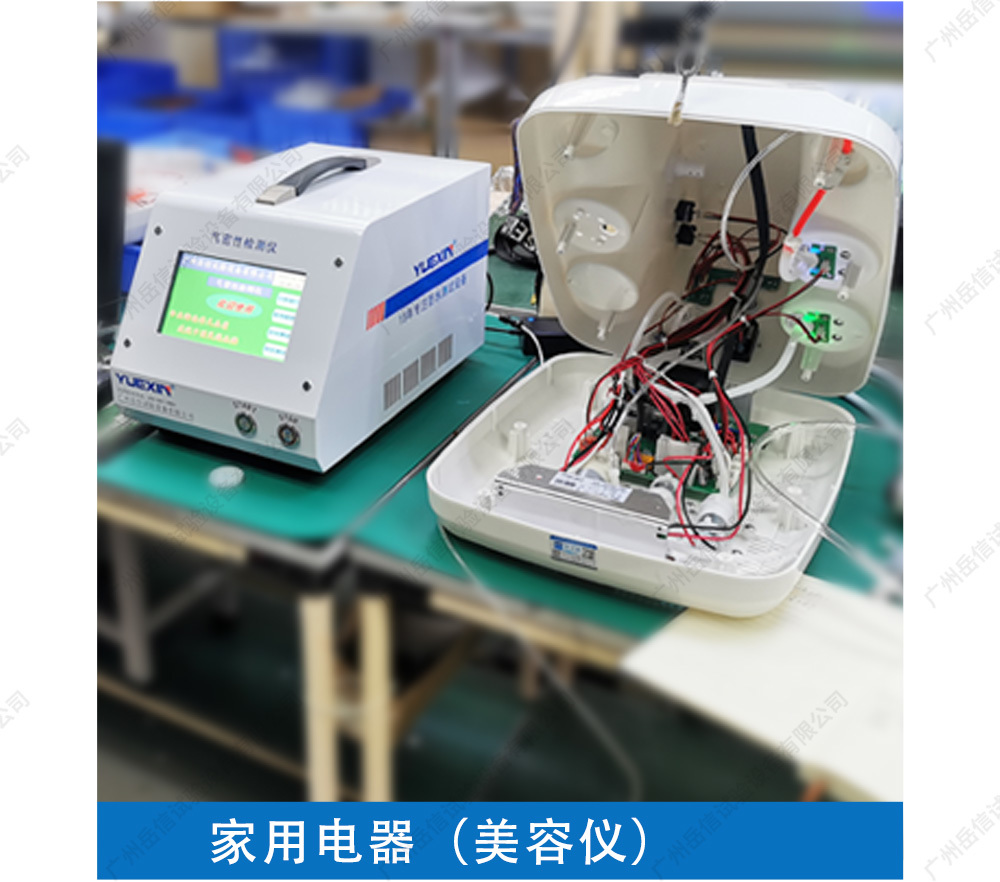 Air tightness test for household appliances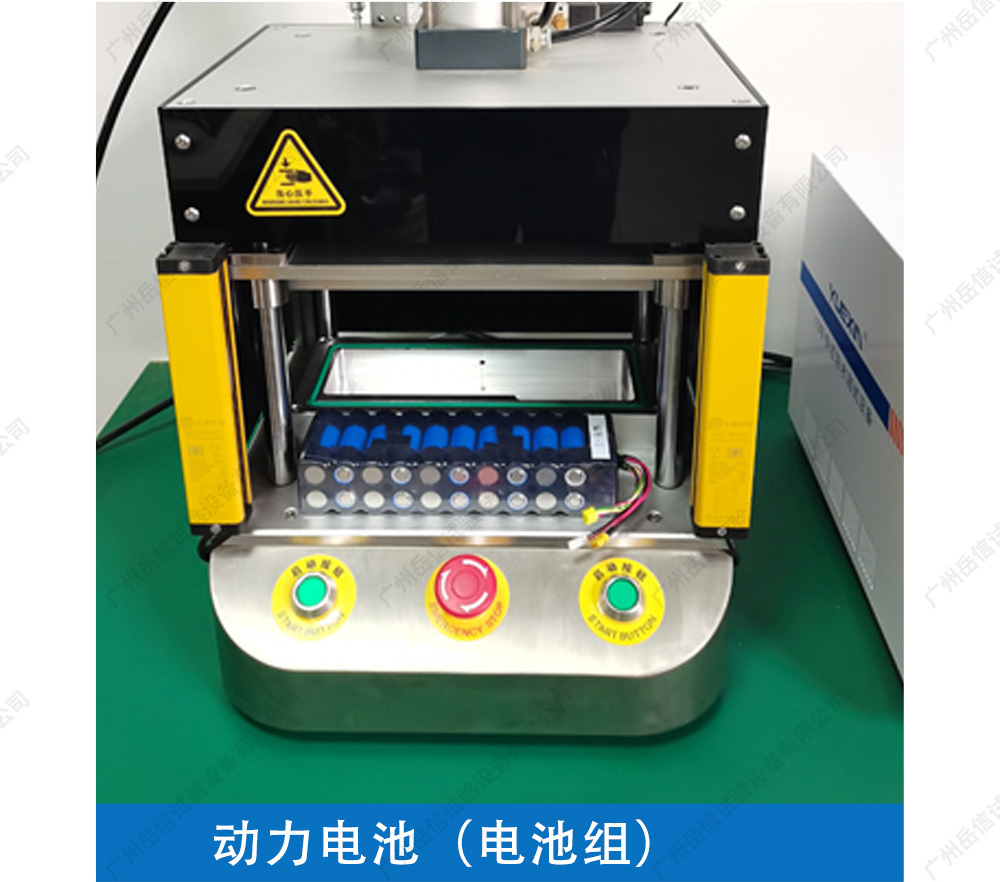 Power battery air tightness test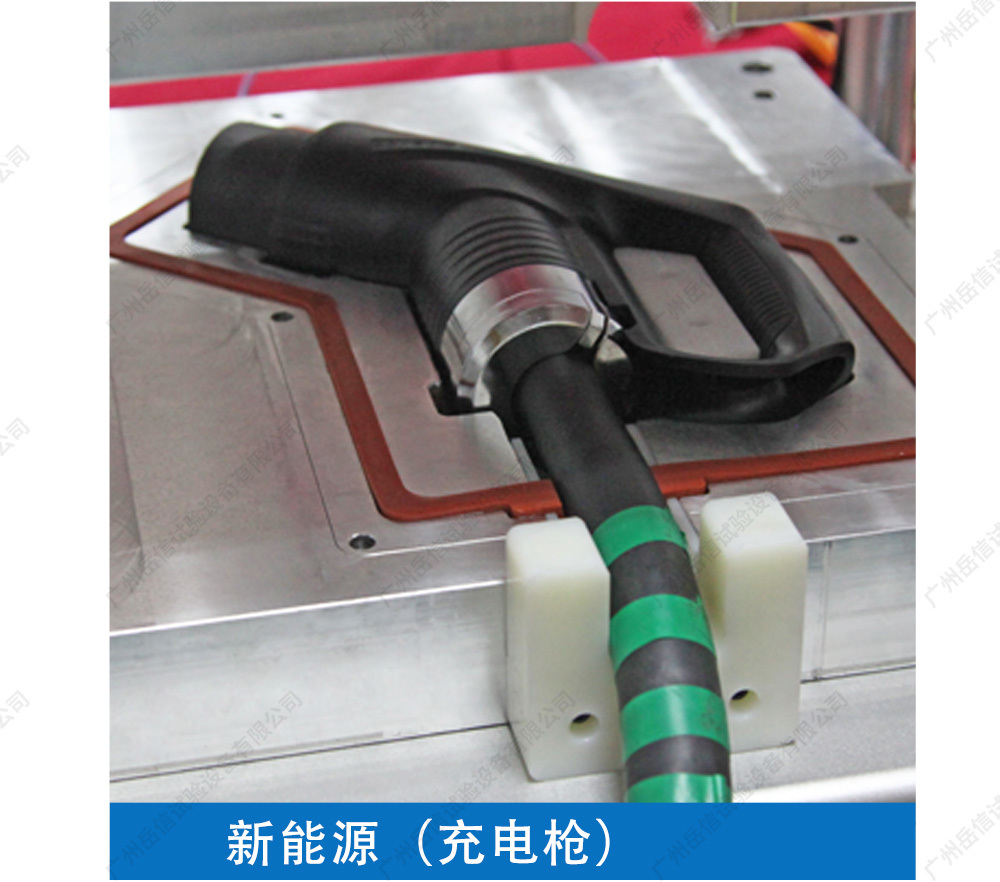 New energy air tightness testing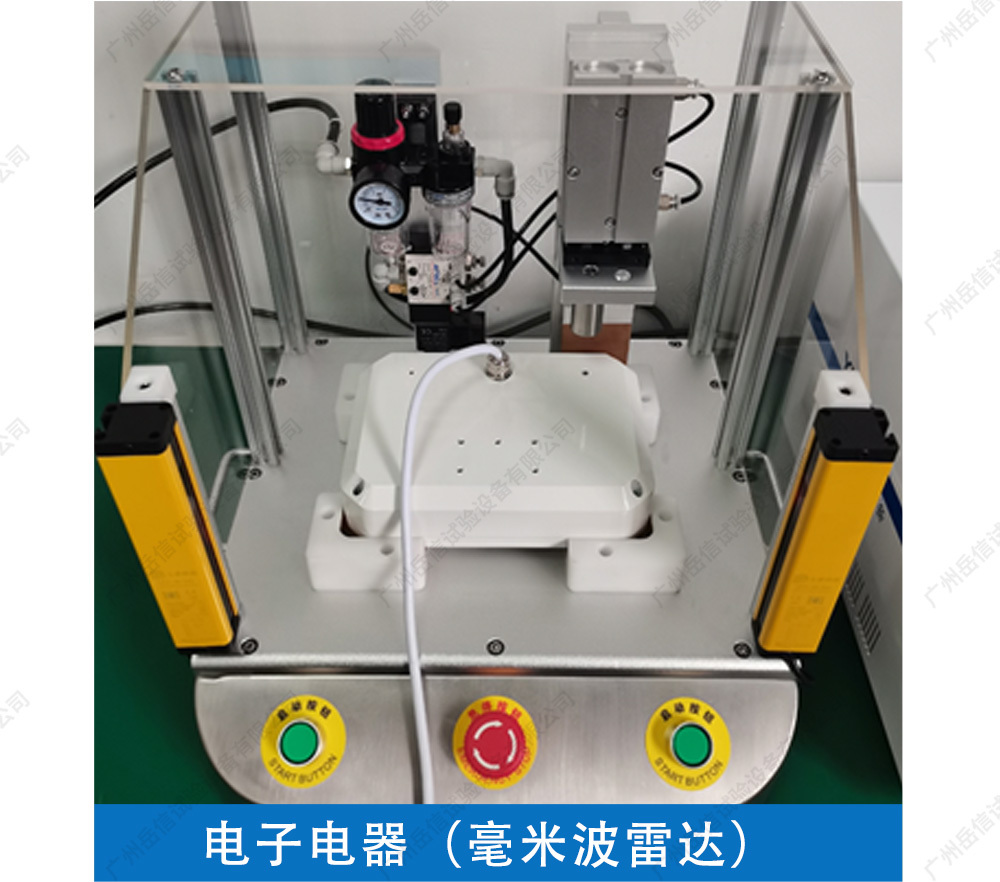 Air tightness testing of electronic appliances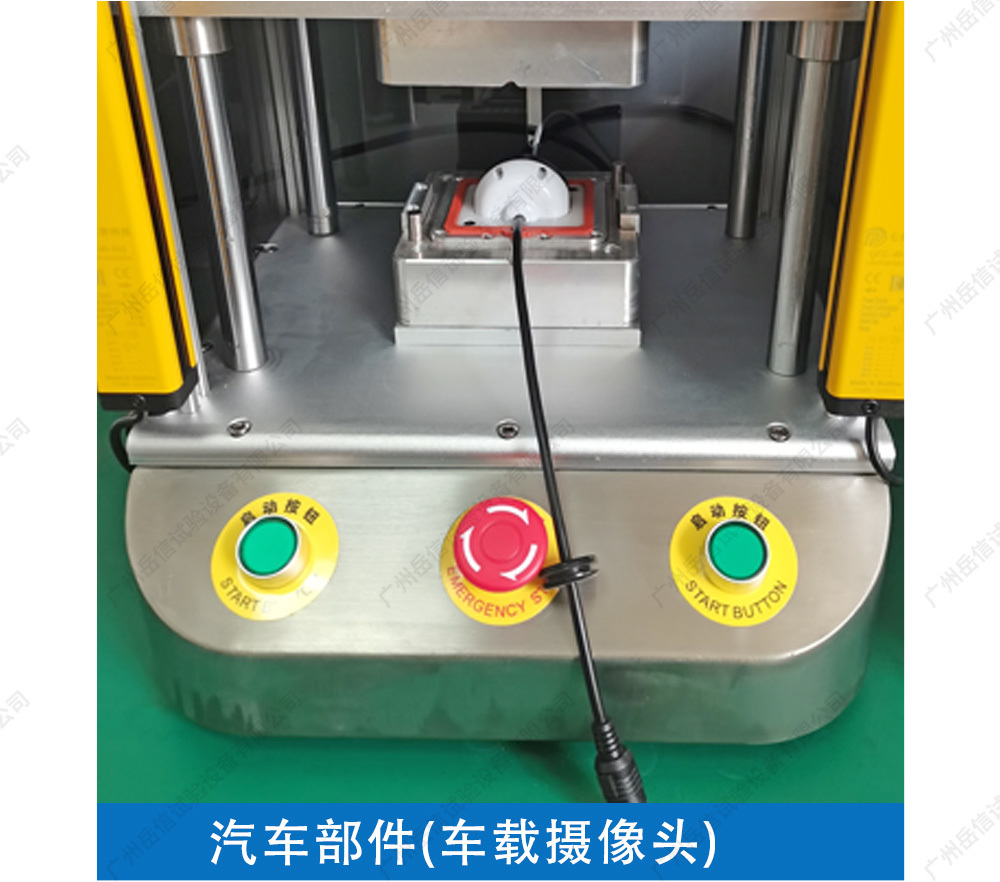 Air tightness test of auto parts
Video Show
---
Many details to help you understand the comprehensive rainfall test chamber
Many details to help you understand the comprehensive rainfall test chamber
---
Focused because of love, more than 10 years of independent research and production experience
Customer Cases
---
Serve Every customer with heart and soul Our reputation comes from this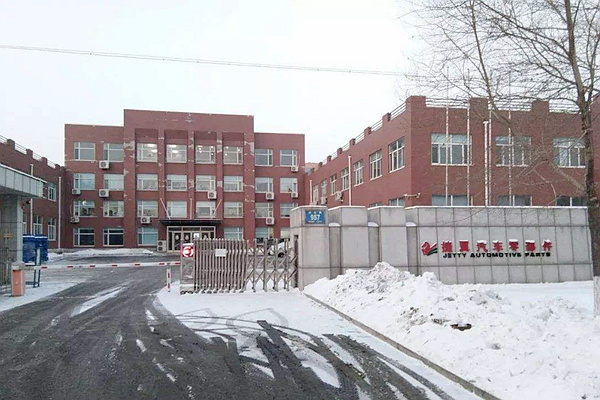 Harness airtightness inspection—Yuexin airtightness equipment makes Changchun Jieyi full inspection easier
---
As a professional manufacturer of automotive wiring harnesses, Changchun Jieyi has always attached great importance to its own quality control. During the communication with Yuexin, the quality supervisor of Jieyi said that their car wiring harness has been soaked in water before, which is not very rigorous and professional. This time, they are going to purchase a complete set, and they will really do IP67 dustproof and waterproof level. All the testing instruments have been bought back, so you don't have to worry about others saying that the tests we do are unprofessional.
Detail
Company Strength
Source Manufacturer | 15 years manufacturing experience
As a professional equipment manufacturer, Yuexin always insists on the route of independent innovation and is committed to providing better waterproof testing solutions. The company has applied for more than 30 patent certificates and passed the national high-tech enterprise certification. The company has its own brand and has passed the GB/T29490-2013 intellectual property management system certification.
Concentration is the only way to be professional. Production, from the selection of raw materials, processing, assembly, commissioning are strictly controlled, committed to provide customers with high-quality waterproof test equipment. Yuexin's equipment is not only favored by domestic customers, with excellent quality, Yuexin has also received the attention of foreign customers. At present, we have cooperated with more than 30 countries and regions, and export to India, the United States, Western Europe and other places every year.
Three Free Pre-Testing Services For New Customers' First Consultation
---
Test video proof is available


Engineer Internal Inspection

Provide in-plant inspection report
Patent Certificate
---
Innovation drives growth Technology makes dreams come true
Service Policy
---
Innovation drives growth Technology makes dreams come true
Factory Visit Free transportation
Pre-sales
Free transportation to and from the factory; non-standard solutions, Yuexin engineers Door-to-door communication; free product pre-testing service
On Sale
Dedicated docking, follow up and report on order status throughout the process; Delivery to your home, dedicated debugging and guidance
After Sales
Standard machine 2-year warranty, lifetime maintenance; 7×24 hour online service
Yuexin - Sincerely At Your Service
---
Please submit your test request and we will call you right back.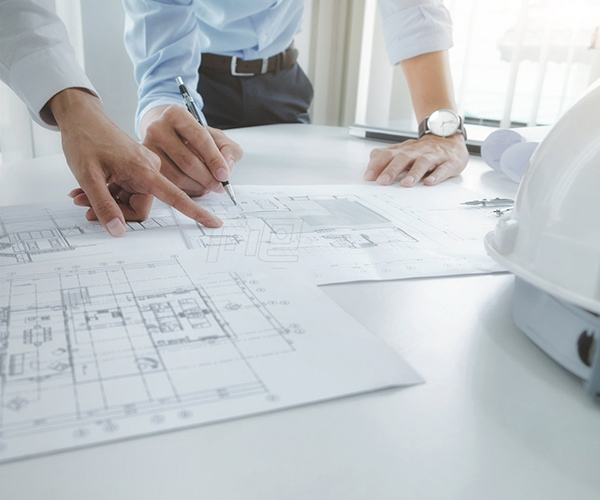 E-Mail:yxipx@yxipx.com
Guangzhou Headquarter Address: 101, No.3, General Son, Pangxi Village, Dalong Street Office, Panyu District, Guangzhou
East China Office Address: No. 141, Lane 900, Lu Xiang District, Xinfeng North Road, Huaxin Town, Qingpu District, Shanghai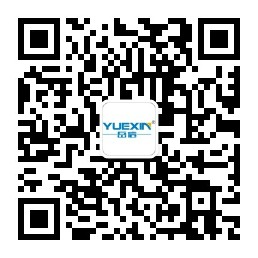 WeChat Public

WeChat Service

No.3 Jiangjunzi, Jiangxi Village, Dalong Street Office, Shiqi Town, Panyu District, Guangzhou City