Yuexin helps Taili Industrial to improve the quality of waterproof switch sockets
---
| | |
| --- | --- |
| Transaction time: September 2016 | Customer location: Wenzhou |
| Test requirements: switch socket IPX1-6 waterproof test | Optional equipment: rain test machine |
Founded in 1984, Taili Industry is now located at No. 1, Juguangyuan North Road, Wenzhou High-tech Industrial Park. It is a medium-sized joint-stock enterprise integrating science, industry and trade, and has no regional title in the country; a technology-based enterprise in Zhejiang Province ; Zhejiang Province Patent Demonstration Enterprise. At present, the company's main products are low-voltage electrical appliances, electrical equipment, household appliances, bathroom heaters, ventilation fans, wires and cables, small power motors, stationery and locks, etc., with more than 1,000 varieties in 9 series. The products have passed the national "CCC" compulsory certification, the "CB" certification of the International Electrotechnical Commission, the "CE" certification of the European Electrotechnical Commission and the German TÜV certification.
On September 11, 2016, with the completion of on-site installation and commissioning by Yuexin engineers, the Taili waterproof level testing room was officially put into use. This time, Yuexin provided two sets of waterproof testing equipment for Teli, including IPX1-4 rain test box and IPX56 water spray test box. According to Mr. Zhu, the quality supervisor, these two devices provide a good foundation for the product development and quality inspection of Telly Industry.
Teli Industrial Site -Waterproof Level Test Area
As a manufacturer specializing in the production of waterproof testing equipment, the quality of Yuexin's instruments is well-known in the industry. Among them, the comprehensive rain test chamber is our strong project. Through years of accumulated experience, Yuexin has more than 50 types of comprehensive waterproof testing instruments. This time, Teli Company also learned about the advantages of our Yuexin in advance, so it was relieved to place a purchase order for us.
Yuexin Company has always paid attention to product quality and delivery speed. This time, within 15 days after receiving the order from Telly , we provided Teli with 2 sets of professional-level waterproof testing instruments. The fast supply capacity and excellent quality have won many praises from customers.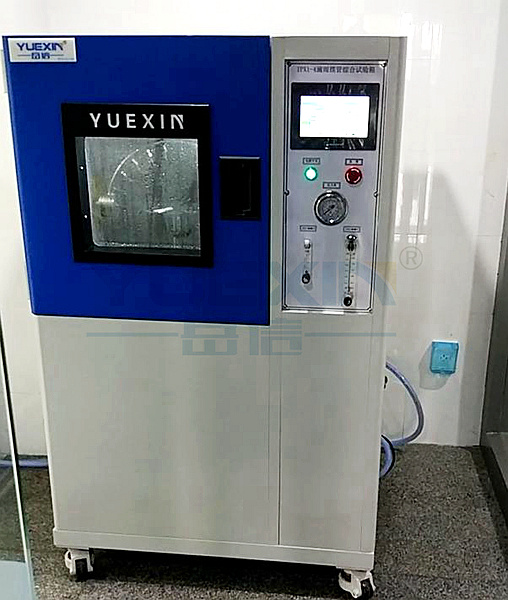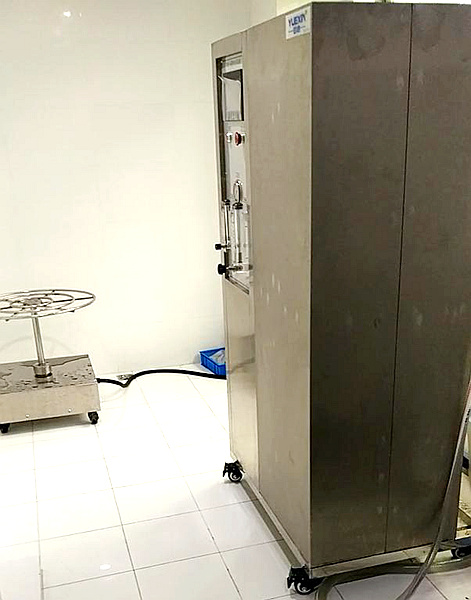 Taili Industrial waterproof level test area site - comprehensive rain test box, IPX56 flushing test machine
This article was originally created by Yuexin Company, please indicate the source ( www.yxipx.cn) for reprinting.
E-Mail:yxipx@yxipx.com
Guangzhou Headquarter Address: 101, No.3, General Son, Pangxi Village, Dalong Street Office, Panyu District, Guangzhou
East China Office Address: No. 141, Lane 900, Lu Xiang District, Xinfeng North Road, Huaxin Town, Qingpu District, Shanghai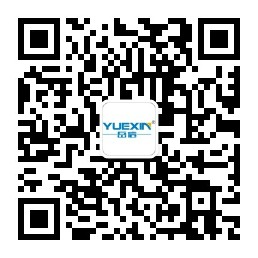 WeChat Public

WeChat Service

No.3 Jiangjunzi, Jiangxi Village, Dalong Street Office, Shiqi Town, Panyu District, Guangzhou City