Yuexin assisted Taiwan Kangquan Telecom to do waterproof leak detection of junction boxes
---
Transaction time: 2016

Customer Location: Taiwan, China

Test requirements: junction box

for

ipx8

waterproof leak test

Optional equipment: waterproof leak detection instrument
Kangquan Telecom Co., Ltd. is a leading manufacturer of telecommunications and communication products. The main product lines include ADSL2+ series, VOIP/ADSL2+ Integrated series products, power line home network (PLC) series products, automatic configuration server (TR-069 ), CT-535 Wireless ADSL Router, Bonded ADSL2+ series and other products.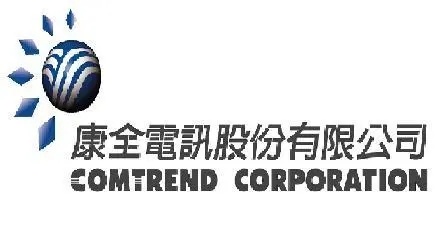 The picture comes from the Internet
Yuexin Company focuses on the production of IP waterproof test equipment. This time, it was entrusted by Taiwan Kangquan Telecom to customize a waterproof leak tester for the waterproof performance test of new products.
Equipment features of waterproof leak detection instrument (YX-IPX8-50A-20L):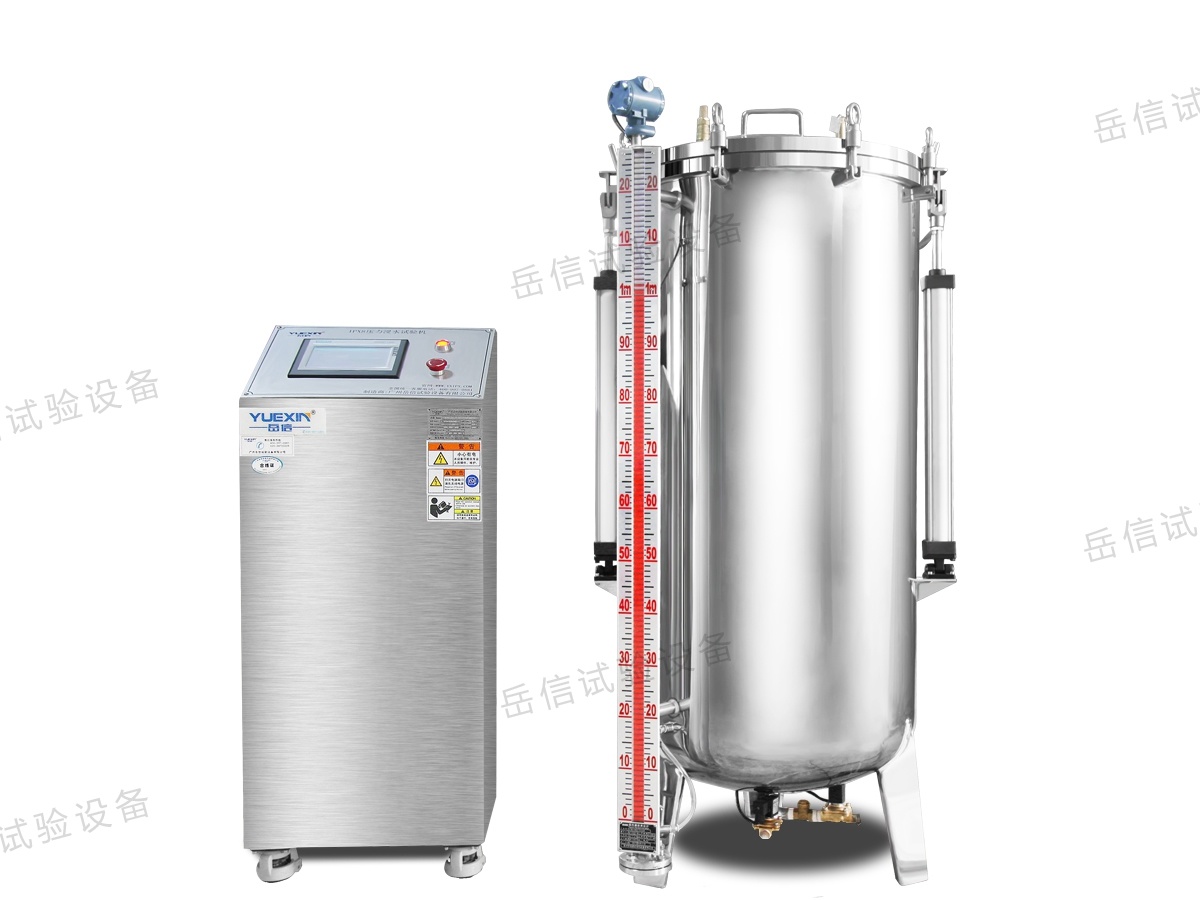 1. It is suitable for the IPX8 waterproof level test of the product, and the transparent tank body is used to observe the leakage point;
2. The waterproof leak detection instrument has three methods: water pressure test, air pressure test and negative pressure test.
3. It can simulate the test of water depth of 1-1000 meters;
For Taiwan Kangquan Telecom, this waterproof leak tester has high immersion pressure and makes the test more convenient. After a return visit, the current equipment is operating normally. The customer said that our Yuexin products are very solid, and the service attitude is also very good. The follow-up waterproof leak detection instrument project will continue to seek cooperation with us.
We also hope that Yuexin's waterproof leak detection equipment can continue to shine in Taiwan Kangquan Telecom, and contribute a little to China's quality.
Yuexin production: rain test chamber, dustproof test chamber, IPX12 drip test machine, IPX34 swing pipe rain test chamber, IPX56 strong flush test chamber, ice water impact test chamber, IPX7 immersion test chamber, IPX8 immersion test device, IPX9 high temperature and high pressure spray box, UL rain box, salt spray box, 6-level waterproof equipment and other test devices.
This article was originally created by Yuexin Company, please indicate the source for reprinting.
E-Mail:yxipx@yxipx.com
Guangzhou Headquarter Address: 101, No.3, General Son, Pangxi Village, Dalong Street Office, Panyu District, Guangzhou
East China Office Address: No. 141, Lane 900, Lu Xiang District, Xinfeng North Road, Huaxin Town, Qingpu District, Shanghai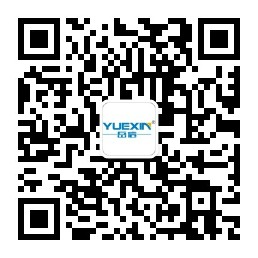 WeChat Public

WeChat Service

No.3 Jiangjunzi, Jiangxi Village, Dalong Street Office, Shiqi Town, Panyu District, Guangzhou City