Aviation plug-in waterproof test Weipu Electric Laboratory purchased a comprehensive rain test box
---
| | |
| --- | --- |
| Transaction time: June 2016 | Customer Location: Zhongshan City |
| Test requirements: connector waterproof test | Optional equipment: IPX3-6 comprehensive rain test box |

Weipu Electric is an enterprise specializing in the manufacture of industrial connectors. The rich experience accumulated over the years has made Weipu an outstanding enterprise in the field of electrical appliances in the country. Weipu is also a member of the "National Electrical Accessories Standardization Technical Committee" organization . In Weipu, quality always comes first. We have a professional R&D team, high-quality workforce, modern production equipment, and a complete testing laboratory. ISO9001 is strictly implemented in the production process, and we have a number of product and technology patents; and strictly implement the Chinese national standards GB/T11918, GB/T11919, and jointly adopt the IEC60309-1, -2 international standards.
At the beginning of April 2016, Guangdong Weipu Electric Co., Ltd. signed a cooperation agreement with Yuexin to purchase an IPX3-6 comprehensive rain test chamber from Yuexin. At the end of the month, Yuexin sent the equipment to Zhongshan, completed the installation and commissioning, and delivered it to customers.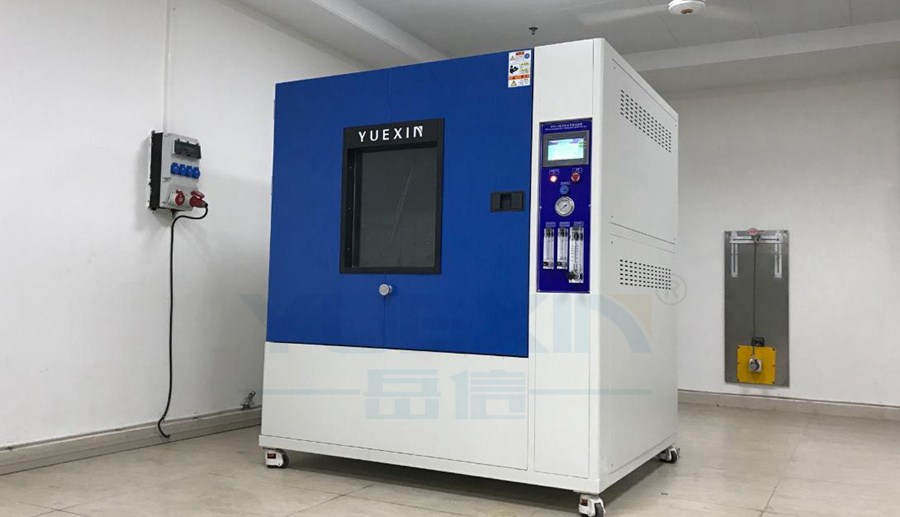 IPX3-6 comprehensive rain test box -R600mm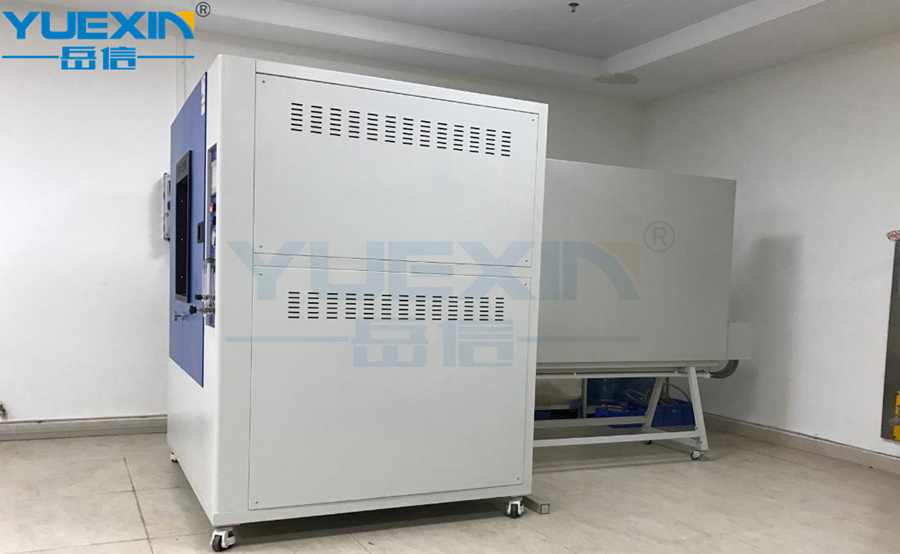 IPX3-6 comprehensive rain test chamber - customer site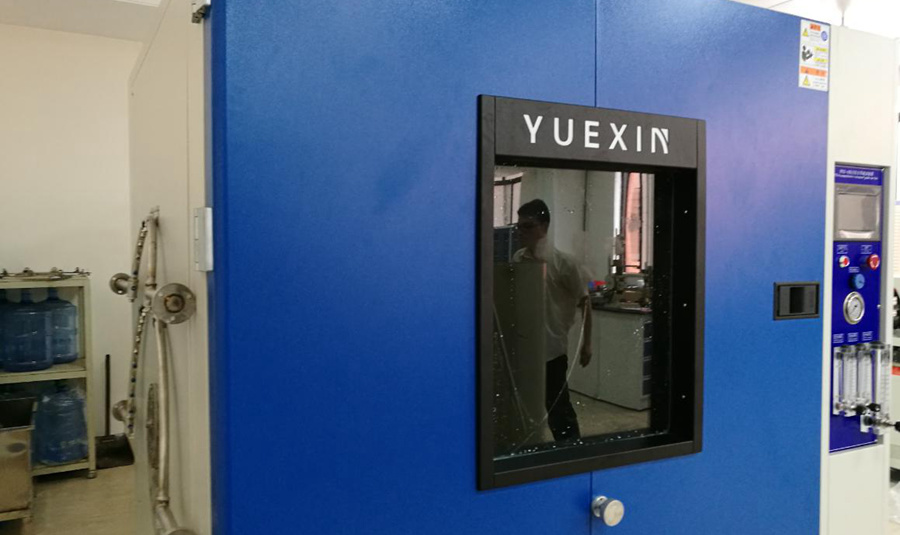 Comprehensive rain test box - equipped with three pendulum tubes
This test box is designed and manufactured according to standards such as GB4208 and IEC60529, which can meet the detection requirements of multiple waterproof levels such as IPX3/IPX4, IPX5/IPX6; at the same time, Yuexin has added sockets that adapt to customer power supplies according to customer requirements, and An external aviation socket is installed, so that the sample can be connected to an external tester, and the test situation of the sample in the power-on state can be detected through the external tester.
This article was originally created by Yuexin Company, please indicate the source ( www.yxipx.cn) for reprinting.
E-Mail:yxipx@yxipx.com
Guangzhou Headquarter Address: 101, No.3, General Son, Pangxi Village, Dalong Street Office, Panyu District, Guangzhou
East China Office Address: No. 141, Lane 900, Lu Xiang District, Xinfeng North Road, Huaxin Town, Qingpu District, Shanghai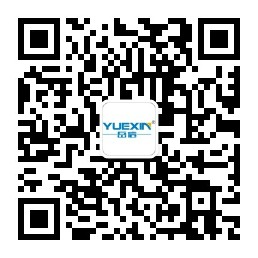 WeChat Public

WeChat Service

No.3 Jiangjunzi, Jiangxi Village, Dalong Street Office, Shiqi Town, Panyu District, Guangzhou City